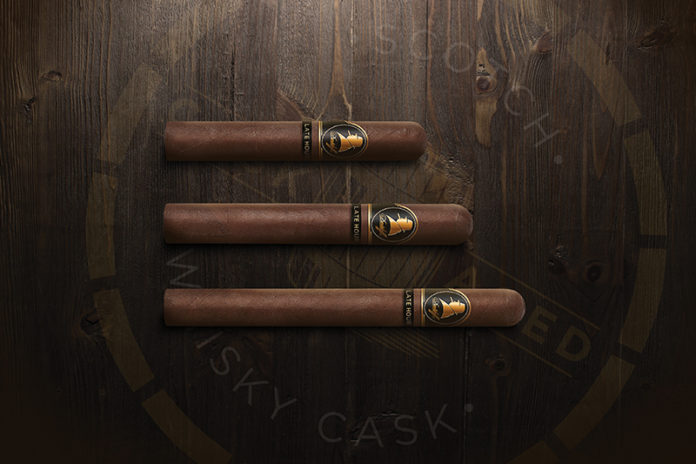 As the introduction of rules and regulations set forth by the U.S. Food and Drug Administration (FDA) has changed how many manufacturers operate, the cigar industry has seen a boom in new products over the last year. Retailers are still asking the golden question of "What's new?" as they look to stock their humidors with products that will add to their store's bottom line.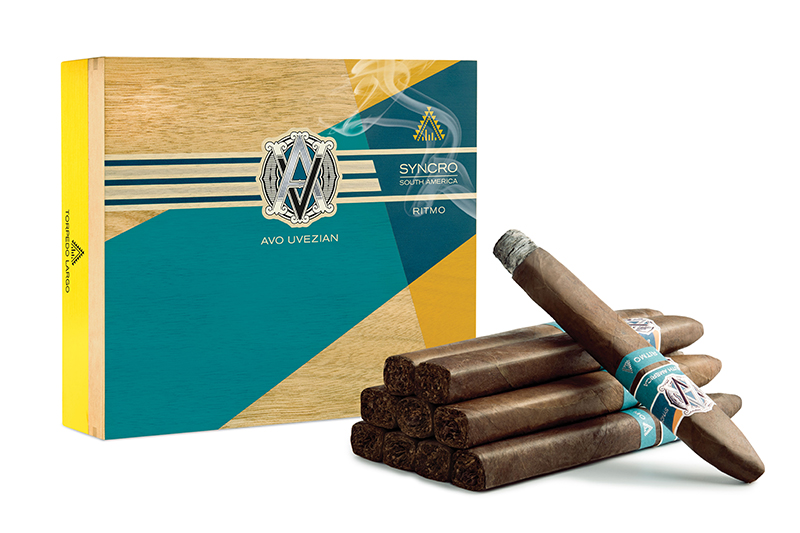 Davidoff has a wide range of products in its portfolio, including some that have been industry staples for decades. Having been in business for years, Davidoff is among the group of manufacturers who will have some grandfathered products that they hope to reintroduce to the market in some innovative and memorable ways. When Tobacco Business asked what retailers can expect from Davidoff at this year's IPCPR show in Las Vegas, the company's response was that you can expect a celebration of Davidoff's classic cigars being reintroduced for a new generation of cigar aficionados.
"Retailers can expect quality, consistency, innovation and stability from Davidoff at the trade show, which are important attributes in the face of the new FDA challenges," says Richard Krutick, vice president of marketing at Davidoff of Geneva USA. "They can prepare to see brilliant new products from AVO, Camacho and Davidoff that are rooted in consumer insights and that will provide a new and very distinct taste experience."
Krutick describes Davidoff as a "house of brands" rather than a branded cigar. As a result of the FDA regulations, no company can afford to release a product into the market with no clear idea of how it will perform. Any release going forward, including those from Davidoff, are launched with more intent and purpose due to the cost of product registration. Its goal is to provide exceptional taste experiences to all of its consumers, no matter what their preference is. The company accomplishes this through its many different brands, including AVO, Camacho and Cusano, as well as through its partnership with S.T. Dupont.
One release that will be a prominent focus at this year's show will be the Winston Churchill Late Hour. Davidoff has often chosen to honor the legacy of Winston Churchill, one of the world's most recognized cigar enthusiasts. Each cigar in the company's Winston Churchill line honors a different aspect of its namesake's legacy and personality, and this new one will be no different, honoring the time of day Churchill was most inspired.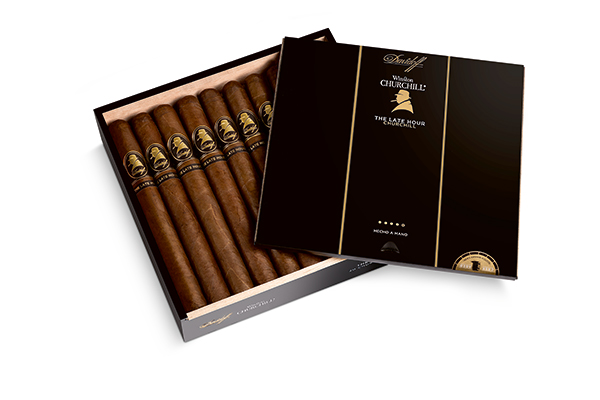 "Sir Winston Churchill was not a man to follow convention," notes Krutick. "When most people were thinking of their beds, he was thinking how best to run a country or to command an allied advance. He was a man that saw the night as a source of inspiration. The dark is where he found his spark. The Late Hour cigar has its own unique story. It is blended with tobacco aged in fine scotch single malt whiskey casks. This gives the cigar a unique complexity, depth and flavor, creating its own atmosphere [and] stimulating the palate and conversation at the same time."
Davidoff is working with other industry associations and companies to get legislation passed that would exempt premium cigars from FDA regulation and change the predicate date. Krutick points out that while new products are one way a company like Davidoff can be innovative, it's not the only way.
"There is more to the business than just new product. Innovation can come from all functional areas, be it operations, finance, marketing programs or commercial tactics," Krutick explains. "Davidoff will continue to push a strong, innovative agenda based on improving in all areas of the business and in keeping retailer and consumer needs at the forefront."
Davidoff's recent investments in new products, in-store events, merchandising, education and training will not only benefit their overall company but will also have a positive impact on retailers by driving more traffic into their stores. These investments and activities are also meant to increase transaction values that will lead to more products being sold. Krutick describes Davidoff as an indispensable business partner to retailers, highlighting the data the company gathers and analyzes and ultimately uses in its marketing initiatives. As an indispensable business partner, Davidoff is dedicated and committed to serving retailers and their needs at the IPCPR show and beyond.
– Story by Antoine Reid
This story first appeared in the July/August 2017 issue of Tobacco Business magazine. Members of the tobacco industry are eligible for a complimentary subscription to our magazine. Click here for details.