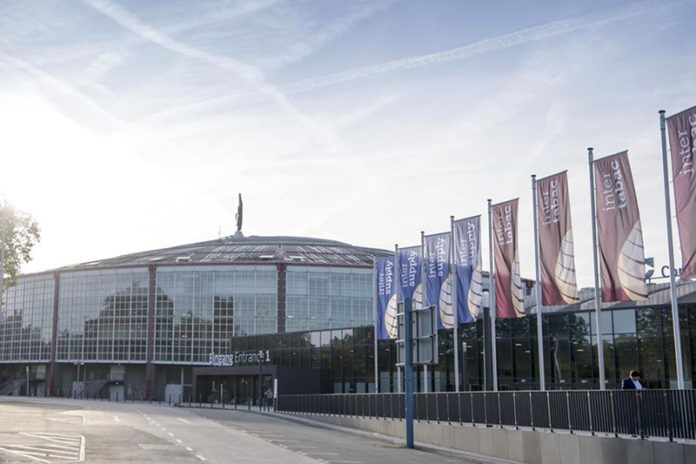 As the world continues to deal with the COVID-19 pandemic, many tobacco businesses are also having to deal with the disruption. Last week, it was announced by the Premium Cigar Association (PCA) that it would be cancelling its 2020 trade show and convention, arguably one of the largest premium cigar industry trade shows in the U.S. [read more here]. Now eyes are turning toward InterTabac, the largest international trade show, and whether or not it continue on as scheduled.
In a statement released to the press, Sabine Loos, the managing director of Westfalenhallen group of companies and organizers of InterTabac, commented: "Due to the latest signals from politics, we are a bit more positive about the organization of trade fairs in Dortmund. We will evaluate these measures and, on the basis, coordinate our further course of action – especially with regard to InterTabac and InterSupply. We assume that voting on this should be completed in late May and early June."
In brief, InterTabac's organizers are awaiting to find out what the government's suggestions for holding the trade show will be before making a final decisions. This could include holding the trade show with a limited number of attendees and heightened hygiene measures. Already in Dortmund certain measures have been taken at the exhibition center but new measures are expected to be introduced beginning in June that will impact trade show organizers. It's those plans that the organizers are awaiting to see before making a final decision on InterTabac 2020. For now, the show has not been cancelled and is still scheduled to take place for Sept. 18-20, 2020 at Messe Dortmund.