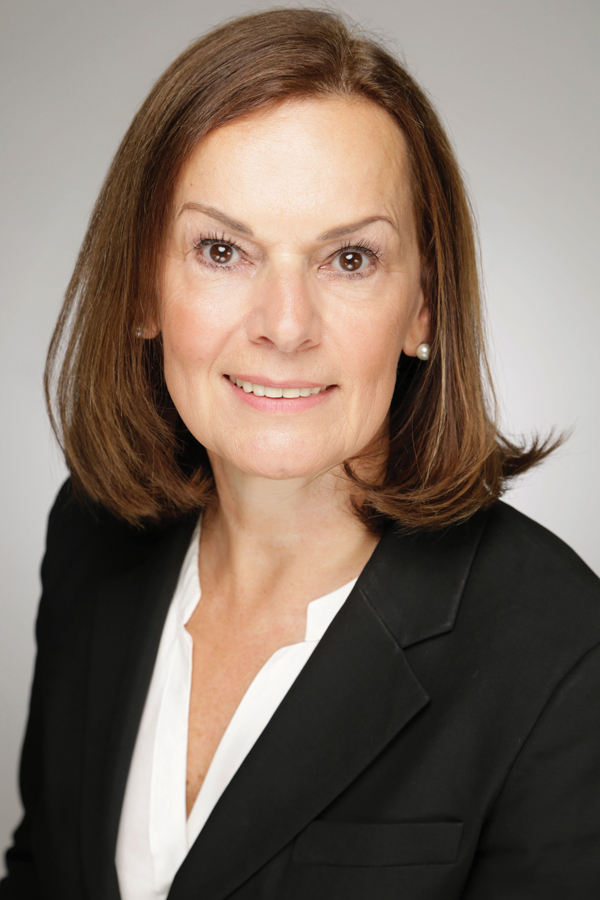 Tobacco Business: What are your goals for InterTabac 2018? 
Sabine Loos: InterTabac is the sector's leading international trade fair. We want to further strengthen this position. That certainly includes a further internationalization of the trade fair. Furthermore, we claim to represent the entire process of tobacco production. InterTabac presents products and innovations, whereas InterSupply, which takes place in parallel, covers the manufacturing process. In addition to tobacco products, we also show the so-called next-generation products (NGP) to the visitors because we are future-oriented.
What, in your view, distinguishes InterTabac from other tobacco industry shows?
The international importance. The InterTabac has long since developed into the hub of the tobacco world. In 2017, InterTabac was more international than ever before. The percentage of trade visitors from abroad increased by another 10 percentage points: 41 percent came from abroad, people from 64 countries were guests in Dortmund, and 65 percent of the InterTabac exhibitors came from abroad.
What, if anything, is different about this year's show? What changes have you made? 
In 2018, InterTabac will occupy the largest number of halls in its history. Three halls will give the NGP segment, which covers e-cigarettes and liquids, a large industrial platform. The ideally situated entrance of the newly integrated Westfalenhalle Arena ensures that trade visitors can directly access the topic area. They can, of course, also still access the NGP halls from the other halls. In 2018, InterTabac and InterSupply together occupy halls two to eight, in addition to the Westfalenhalle Arena.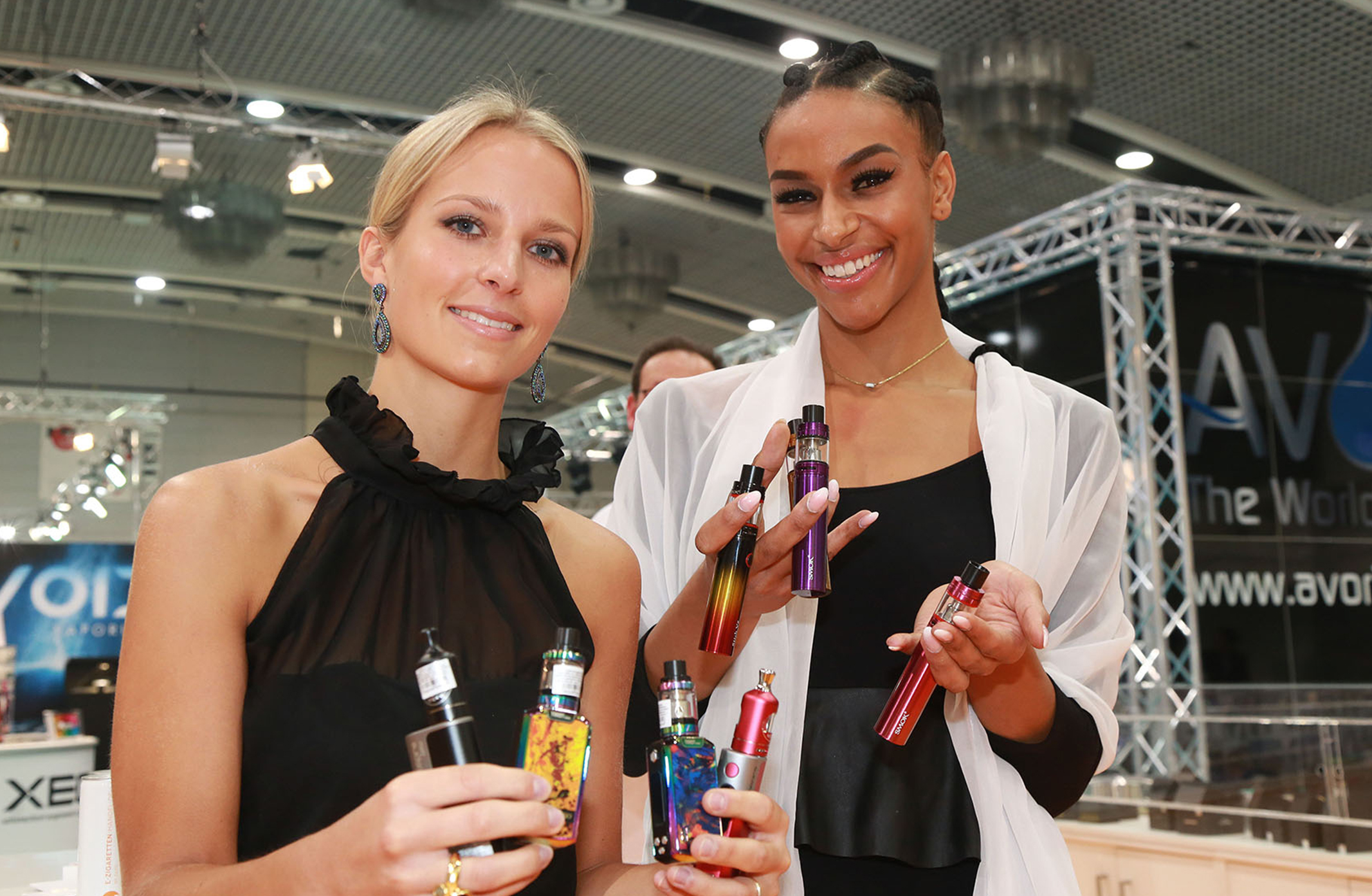 What are your expectations regarding exhibitors and attendance?
In 2017, we welcomed 12,500 trade visitors and 560 exhibitors. We expect the InterTabac 2018 to be just as successful—if not more.
What else would you like to share about your plans for your organization and the show? 
We would like to point out to all trade visitors that they can already register on the Internet [intertabac.com] before the trade fair. This saves a lot of time on-site.
And in 2018, glasses can be raised in a toast to the 40-year-long, very successful history of the InterTabac trade fair. The very first InterTabac trade fair, with 78 exhibitors and 1,750 visitors, took place on Aug. 19-20, 1978. The idea at that time was to establish a platform that allowed tobacconists to obtain comprehensive information on new products and offer better purchasing opportunities at a single place. InterTabac has meanwhile become the world's largest trade fair for tobacco products and smoking accessories.
This story first appeared in the September/October 2018 issue of Tobacco Business magazine. Members of the tobacco industry are eligible for a complimentary subscription to our magazine. Click here for details.