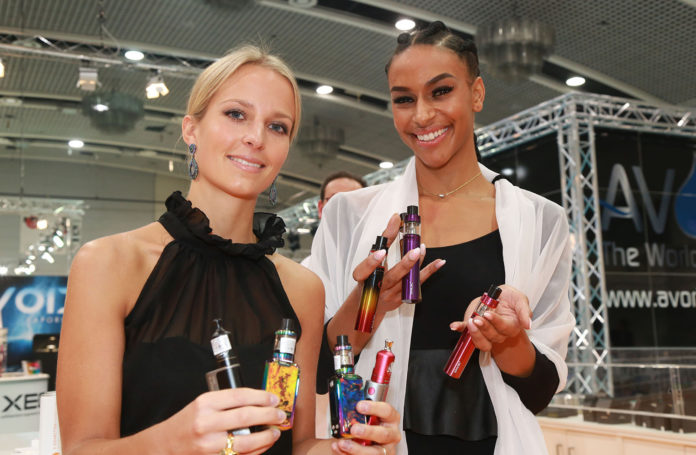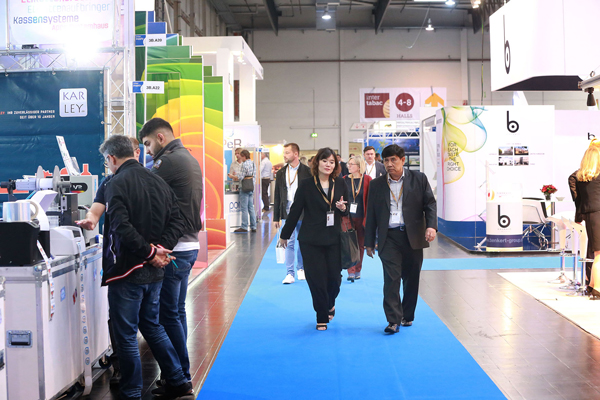 InterTabac 2017, organized by Messe Westfalenhallen Dortmund GmbH, was held on September 22-25, 2017 in Dortmund, Germany. This year's show had over 12,500 trade visitors from 64 different countries. This year's show saw an increase in attendees to the tune of a 10 percent increase, 41 percent of that crowd were international visitors. InterTabac also revealed that 65 percent of the exhibitors came from abroad.
Survey Results
A survey was conducted by an independent trade fair market research institute that provides some insight into the how attendees and exhibitors felt about the show.
79 percent of exhibitors stated that their expectations were exceeded. According to 93 percent of the trade visitors, their attendance was worthwhile. For 84 percent, they had nothing that they would change or improve about the show. The largest category of attendees came from the retail sector, followed by wholesale and industrial. Entrepreneurs, managing directors and departmental managers were among the largest professional groups represented at the show.
Product categories that drew the most interest of the attendees included cigars, cigarillos, cigarettes, smoking accessories and cigarette papers. More attendees were also interested in e-cigarette and shisha products, which was an increase from the 2016 results.
"The e-cigarette sector is growing. As things stand, there was again a strong increase by about 50 percent in the German market in 2017 compared to the previous year. This growth was also reflected at the InterTabac trade fair. Numerous established and new traders exhibited their products tailored to the tobacconist trade," said Dac Sprengel, Chairman of the e-cigarette Trade Association.