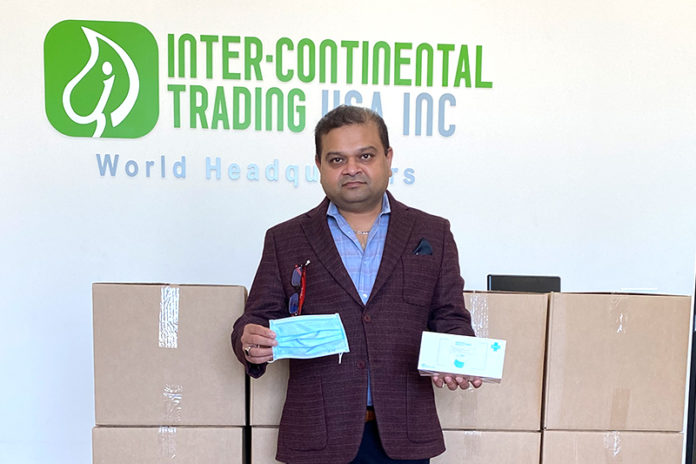 Inter-Continental Trading USA, the manufacturer of the OHM and Kashmir brands, has announced that it has donated its supply of an extra 100,000 N90 face masks to first responders in the Chicago area.
Shargio Patel, president of Inter-Continental Trading USA, began reaching out to local community leaders int he days leading up to Illinois Gov. JB Pritzker's extension of the city's "stay at home" order. All of the teams contacted by Inter-Continental Trading USA accepted the company's donation of N90 masks to help them meet the great demand for PPE items that will help first responders fight the growing COVID-19 pandemic.
"We've been committed to the health, security and safety of our employees, partners and clients from the start of the pandemic and after seeing the hardships our frontline responders are dealing with, we knew we had to do more. We are all in this together," commented Patel.