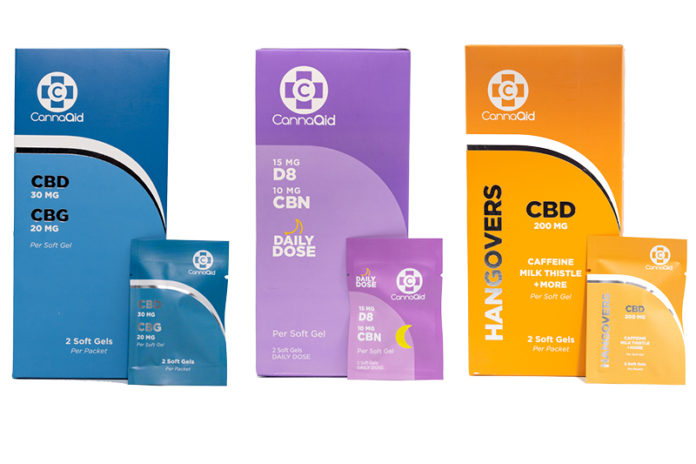 You hear it all the time when it comes to business: Go with your gut feeling. That's exactly what Lee VanTine, the founder of CannaAid, did when he decided to bet on cannabis being the new green frontier. When he was just 18 years old, VanTine moved to Colorado so that he could learn all there was to know about cannabis. This was before it was even legal in the state and before cannabidiol (CBD) went mainstream.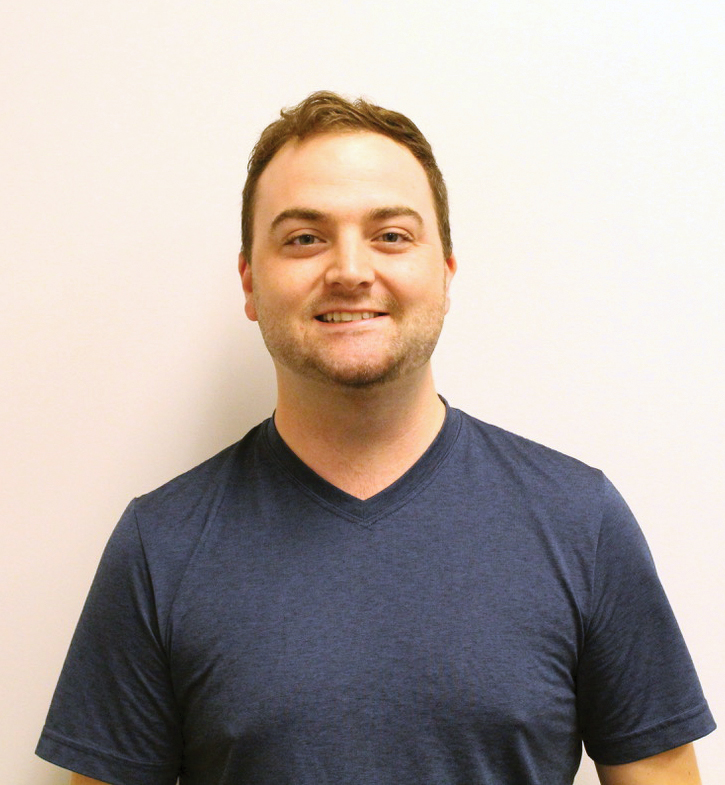 VanTine's instincts about cannabis and hemp proved to be good ones. He launched his new business venture with three or four CBD products in 2014. CannaAid's growth came after VanTine applied what he'd learned in Colorado to his business and its products. First, he knew that price point was important. He worked to ensure CannaAid's products were affordable. As cannabis became more widely accepted and more research was conducted and studies were released about different cannabinoids and their benefits, CannaAid expanded its own product offerings to match the category's growth. Soon CannaAid became a one-stop shop for a wide range of top-shelf hemp products that included Delta 8, THC-O and CBG, among many others.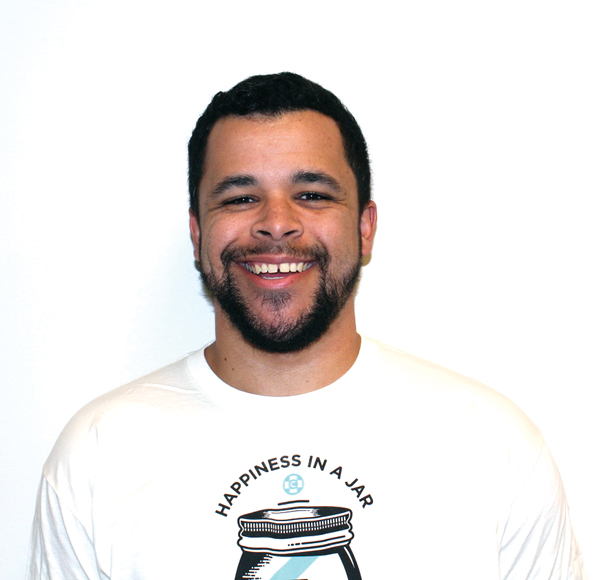 In addition to advertisements, blogs, email marketing, social media and trade shows, CannaAid's best marketing has been the buzz generated from customers who've tried its products and encouraged those in their social circles to do the same. Nicholas Groat, who serves as the chief operating officer of CannaAid's manufacturer and distributor, Alternative Health Distribution, states that the key to CannaAid's success thus far is a result of giving consumers a consistent and quality product.
"No one wants to get something that's different the next time around," he says. "Consumers want to have a product that they spend their hard-earned money on ASAP. At the same time, consumers always want new and innovative products. CannaAid offers so many different ways to enjoy these products, so we make it easy for anyone to find something they like."
CannaAid is consumer driven and works hard to stay ahead of the industry's trends and to develop innovative products that will appeal to large swaths of consumers.
Staying Ahead of the Curve
Over the years, CannaAid has chosen to let its products do the work of marketing the company and what it has to offer. By staying on top of the latest cannabinoids and consumer trends, CannaAid has worked hard to be innovative and to manufacture high-quality products for consumers. The company's low minimum order quantity of $250 has allowed more retailers to carry its products without much financial risk. The consumers benefit due to CannaAid's products being available at more retailers at affordable prices with constant price reductions and sales.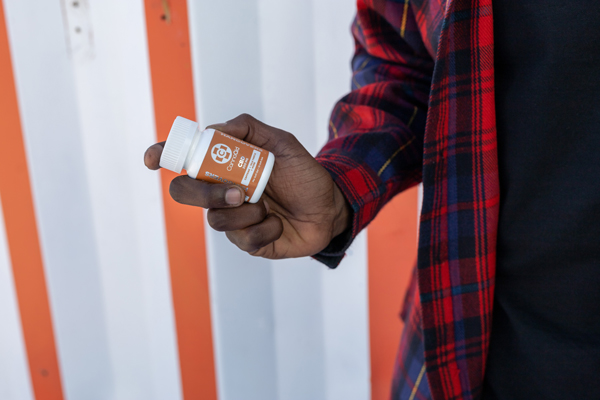 "CannaAid set out to be a market leader by taking risks that others don't," Groat explains. "We don't just manufacture a trendy product. We manufacture different variations of products to appeal to everyone. We know that CBD affects everyone differently, and we want our consumers to have every variation to intake CBD as possible using cutting-edge technology. We achieve this very well when we combine different cannabinoids into one product. The only way to do this in an effective way is to take a risk."
Even though cannabis inspired VanTine's entrepreneurial pursuits, it also remains one of the company's biggest challenges. There's a lot of uncertainty when it comes to the legal regulation of cannabis. CBD is widely known, but each state has its own set of regulations that serve as a setback when trying to develop products for different cannabinoids. Constant testing of its products helps CannaAid remain in compliance. Today, CannaAid's portfolio includes over 500 different products. These cannabinoid products include vape cartridges, disposable vapes, syringes, pre-rolls, gummies, shots, taffy, soft gels, tinctures, topicals and pet products.
CannaAid's best-selling product is its vape cartridges. "We have started with vapes, and we have learned so much about them over time," says Groat. "Everything we have learned and all of the consumer feedback we have received has perfected them."
Another high-performing product from CannaAid's portfolio is its vegan, pectin-based gummies. These are offered in many different flavors, and customers prefer them due to their outstanding consistency, Groat explains.