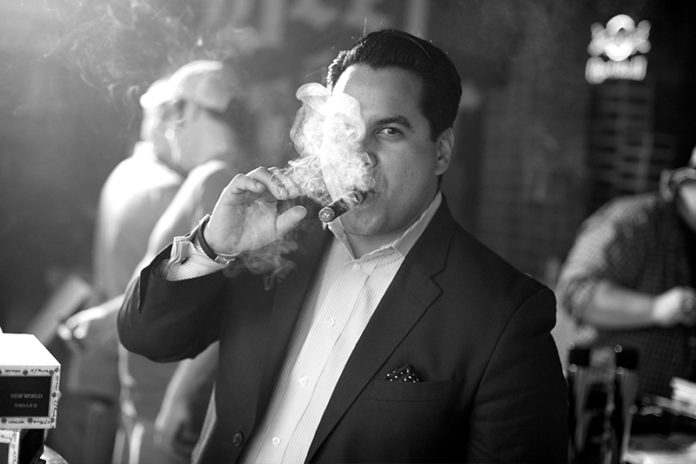 Is your tobacco business on Instagram? Adrian Acosta, owner of The Cigar Culture Brokerage and the Instagram account @thecigarculture (which has more than 25,000 followers), provides a four-step plan that will have you using Instagram like an influencer in no time.
1. Define Your Social Media
What sort of thought and consideration does an Instagram influencer like Acosta put into what he posts? Because he's an independent cigar broker, he views his platform as an extension of his work, and all of his posts are composed with representation in mind. For his clients, Acosta attempts to understand the brand and what clients are looking to get out of social media. Some of the following questions are what he asks the companies he works with that you can use to create your own content strategy:
What's your brand or product's story?
Does your company have any social media restrictions?
What can and cannot be said or posted about?
What are you trying to create? A hashtag, a movement, a following of influencers?
The answers to these questions will help to create more thoughtful posts and content. The better plan you have, the better engagement you will see from your account's followers. Acosta also cautions about overusing hashtags. Too many hashtags will lead to confusing branding for your account. Choose a simple hashtag or two, take great photos, and put more of your attention to the two "E's."
2. Focus on the Two E's
On the surface, it seems like the focus of your posts should be about the product you're trying to bring attention to, but according to Acosta, the real intent behind your posts on Instagram should actually be on the two "E's"—education and engagement.
"Brands: the focus must be on education," he implores. "I think [the] more education you give to the consumers, the more loyalty you're creating for the brand."
Companies must also be reachable, and they must concentrate on engaging with customers through posts, comments and Instagram stories. "Be reachable," says Acosta. "This is cigars. It's not a movie, and you're not a music artist! You're not Madonna or anything, so be reachable and on top of your game. Going back to Culture Blend No. 3, because it's my brand, I engage with people who receive and smoke these cigars. I ask them, 'Please, give me feedback—good or bad. I just want to hear it."
The more companies engage with the customers in this manner on Instagram, the more data they will have access to. This is the most valuable aspect of being active on social media that many brands don't understand or take advantage of, Acosta explains. A large number of followers means little if you aren't actually interacting with the majority of those followers. Brand owners also need to be more engaging with their followers. Be sure to like and acknowledge their posts about your brands and products, educate your audience about the brand, and share with them information about the tobacco used in your products.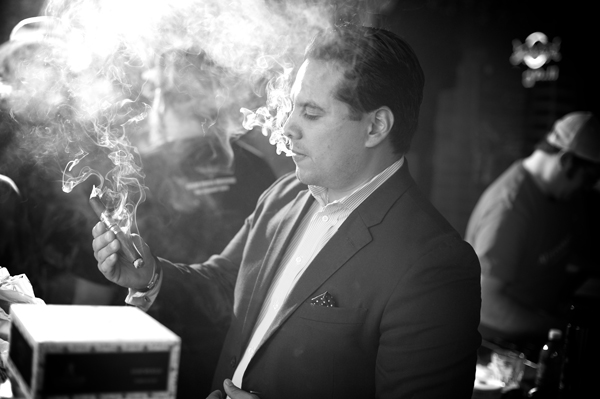 3. Hit Record
Instagram is about more than just posting a static photo. Brand owners need to use the platform and all of its features to fully engage with their audience. Acosta encourages the use of Instagram stories. While a story only remains active for 24 hours, it can help Instagrammers to communicate in real time with a sense of urgency.