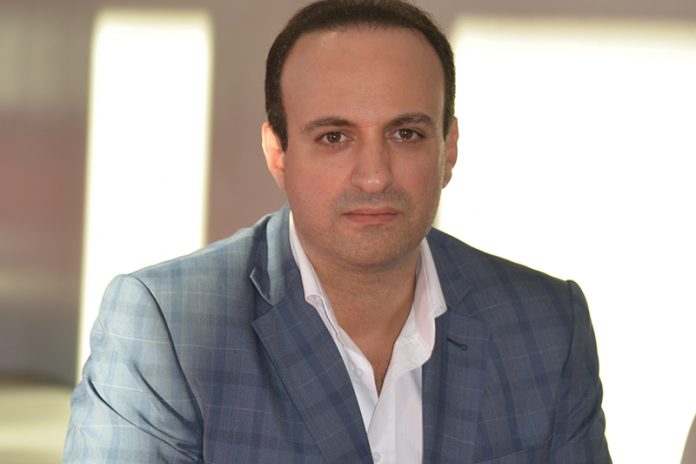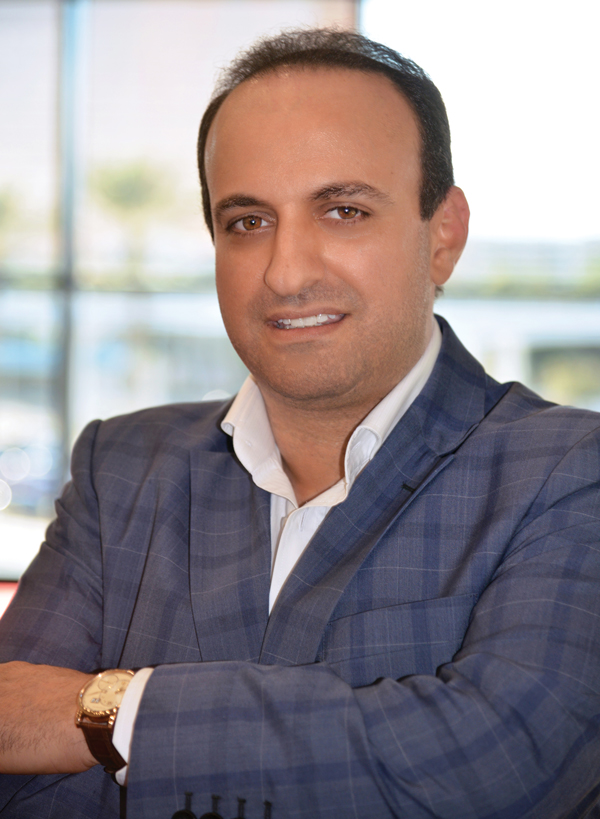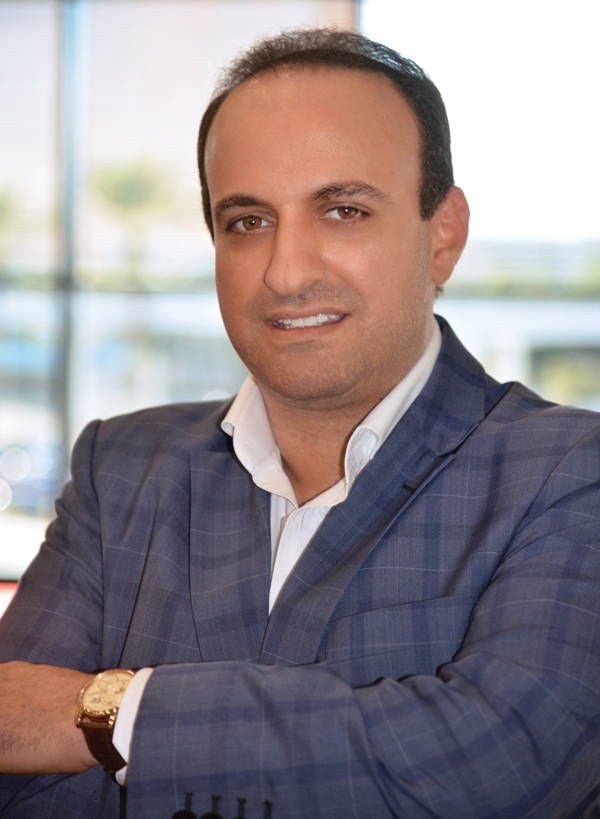 In the mid-1990s, the U.S. experienced a cigar boom. Michael Giordano noticed this growing market and decided to import some cigar accessories in hope of selling them online. When he realized that e-commerce presented challenges he wasn't expecting, Giordano teamed up with a local online retailer who picked up his inventory and got it to sell. Giordano and the retailer went on to form Quality Importers, which has since acquired popular products, including Palió, Cigar Caddy, Humidor Supreme, Stinky Cigar, Div Pro and HygroSet, to name a few. Tobacco Business talked with Giordano about tips on succeeding as an entrepreneur. Excerpts from that conversation follow.
Tobacco Business: How did you first know that you had an entrepreneurial spirit?
Michael Giordano: I was intrigued with how I could buy bubble gum by the case for 5 cents each [then turn around] and sell them for 10 cents at school. Some kids would say, "Hey, it says 5 cents on the gum" and I'd say, "Yeah, but this is a closed campus and if you want gum and didn't bring any, you can get some for 10 cents right now." I had a sense of urgency before I even knew what that term was. I was also very competitive.
What inspired you to start your own business?
The curiosity of whether I could do what the company I was working at was doing, [but] in a different industry, more efficiently.
What is the biggest lesson you've learned since running your own business?
No matter how hard you try, mistakes will happen. How you communicate and fix them is what determines your success or failure.