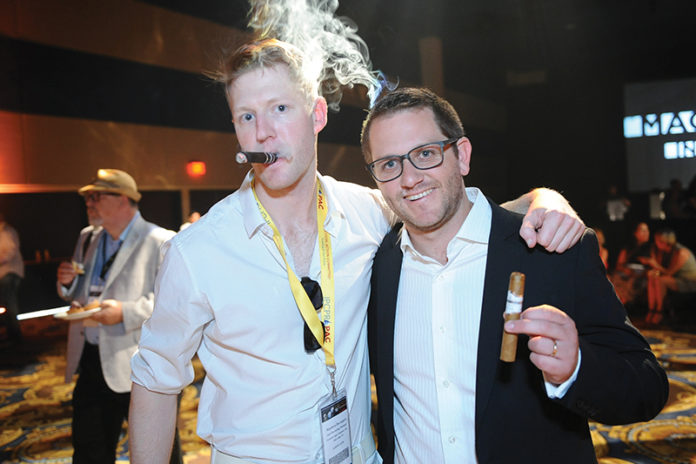 Spirits were cautiously high at July's annual gathering of cigar and pipe industry members. Keynote speaker Rudy Giuliani echoed the sentiments expressed by many in the industry when he told attendees, "The regulatory environment has never been better for the argument [this industry] needs to make."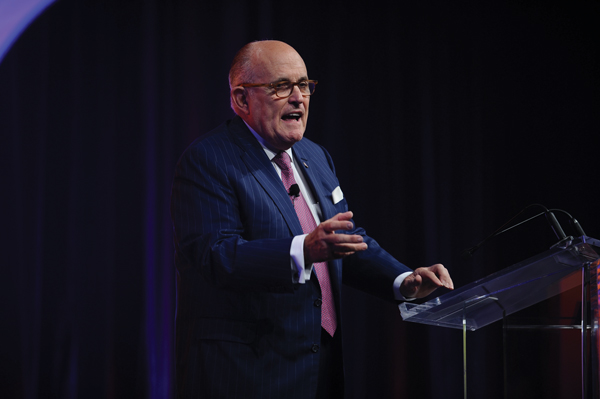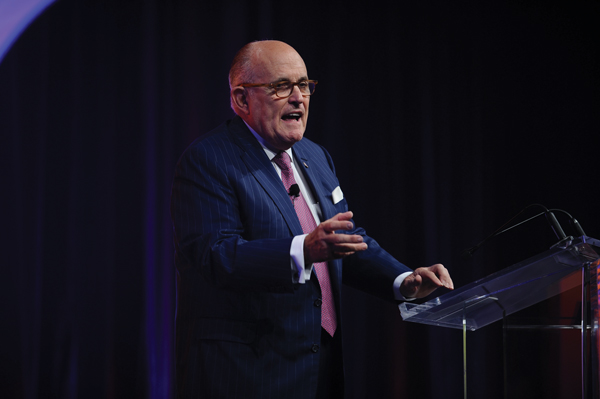 Buoyed by a new administration that is pro-business and anti-regulation, the premium cigar and pipe industry is motoring forward. Dire predictions of the industry's demise under U.S. Food and Drug Administration (FDA) regulation have not come to pass, and there's building confidence that manufacturers and retailers alike will find ways to adapt, evolve and even thrive.
Despite this sense of resilience, there were notably fewer new product launches in 2017 than we've seen in previous years—in stark contrast to the record-setting number of IPCPR product launches seen last year while manufacturers raced to get products on the market before the FDA's August 8, 2016, deadline. Many manufacturers opted to take a wait-and-see approach this year, in the meantime devoting all their energy to keeping their existing products on the market by meeting a series of FDA deadlines.
What a difference a year makes. Last summer the industry was reeling in the aftermath of the FDA's deeming regulations, concerned that the demands being placed on cigar and pipe tobacco manufacturers would drive scores of companies out of business. Only those manufacturers whose pockets were deep enough to afford to meet the costly and onerous demands of FDA compliance would survive, leaving consumers with a handful of brands from which to choose.
This year, however, feels like business as usual, with the FDA more of a hazy mist than a looming thundercloud. What's changed? Nothing and everything, noted speakers at the IPCPR's Regulatory Compliance Update session. The FDA has been continuing its long, slow march toward oversight of additional categories of tobacco, and recent and upcoming milestones include deadlines for registering establishments (September 30, 2017), providing ingredient listings (November 8, 2017), submitting a cigar warning label plan (August 10, 2017) and submitting tobacco health documents (November 8, 2017). Manufacturers are having to invest time and energy into preparing to comply, and efforts to create new products are being hampered by regulatory hurdles.