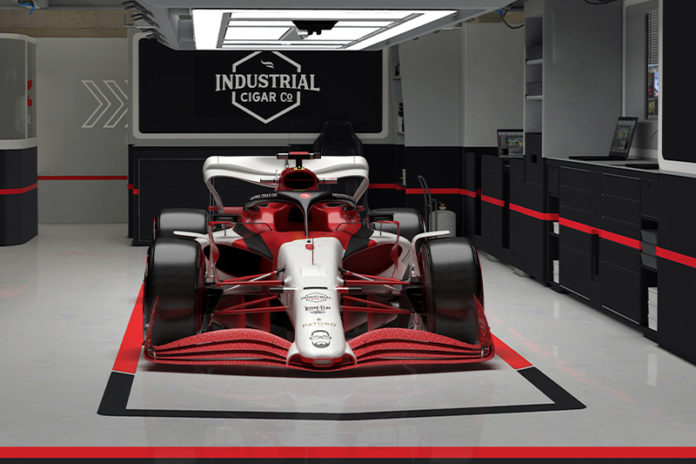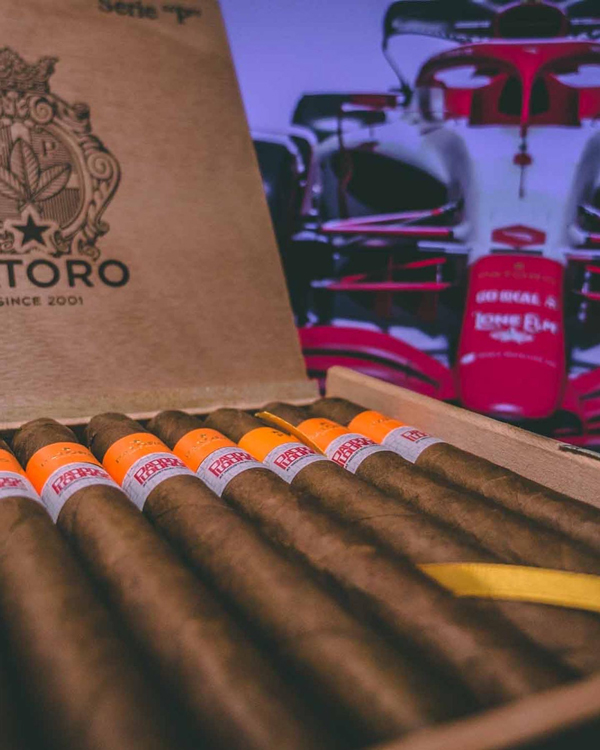 Retailers are always in search of new ways to grow their customer base. For Frisco, Texas-based Industrial Cigar Co., they are doing so with the launch of a new lounge experience built around the international auto racing sport, Formula 1.
The Paddock Lounge Formula 1 viewing experience will be hosted within Industrial Cigar Co. lounge for the entire F1 season. The Paddock Lounge offers 3 tiers of passes for up to 50 participants. Each pass will unlock additional benefits from access to Industrial Cigar Co.'s private lounge to being provided with a dedicated tablet to listen specifically to each driver and their garage communications. Pass holders will even be treated to small bites and snacks from the hosting country. Pass prices will range from $10 to $50, depending on the tier.
Industrial Cigar Co. has partnered with Patoro Cigars from Olten, Switzerland to develop an exclusive cigar that only pass holders will have access to during the races.
"We continue to witness unmatched growth of the sport," said co-owner
Brandon Frakes. "After spending a weekend in the pits, we realized we
needed to bring the Paddock experience to the lounge."
Paddock Lounge at Industrial Cigar Co. will be available for the entire F1 season. The majority of the races will take place early in the morning before the lounge opens but will be aired later in the morning for convenience. Race schedule and event times are available on Industrial Cigar Co.'s eventbrite profile, website, and Facebook events tab.
For all the latest news from Industrial Cigar Co., visit industrialcigars.com.