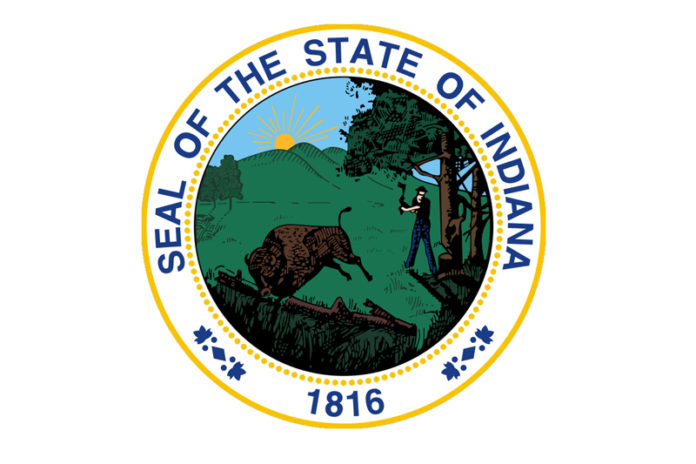 Part of an Indiana law regulating the sale and manufacture of vapor pens and other liquids for use in electronic cigarettes was voided by the 7th U.S. Circuit Court of Appeals. The law originated in 2015 and mandated rules on cleaning equipment, sinks and contracts with outside security firms, among other things, for out-of-state manufacturers of e-cigarette items.
In the panel's decision, Judge David Hamilton wrote that Indiana's Vapor Pens and E-Liquid Act has an "extraterritorial reach that is unprecedented." He also wrote that it violated the dormant Commerce Clause of the U.S. Constitution and that the state could enforce "even-handed" requirements related to the safety of vaping products.
The current rules were so specific that, according to the decision, "only one company in the entire United States, located not so coincidentally in Indiana," could comply.
Out-of-state e-cig manufacturers Derb E-Cigs, Legato Vapors and Rocky Mountain E-Cigs had appealed a ruling by U.S. District Judge Sarah Evans Barker in Indianapolis. "We're very happy," responded Robert Epstein, a lawyer for the out-of-state companies.