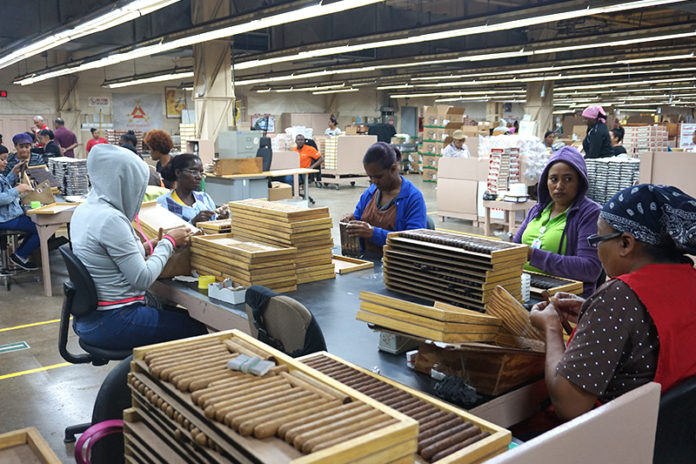 Imperial Brands Plc. released an update on various parts of its business, including next generation products, vapor and the latest on the search for a buyer of its premium cigar division.
According to the company, current tobacco trading is inline with expectations. Due to the U.S. Food and Drug Administration (FDA)'s ban on some flavored e-cigarette pods and weakening consumer demand for vapor products, Imperial Brands Plc. now expects constant currency full year group net revenue to be at a similar level to 2019's numbers and adjusted earnings per share to be slightly lower in 2020. Imperial Brand's first half adjusted earnings per share is expected to be down 10 percent at constant currency due to the phasing of inventory write-downs that are mostly related to the e-cigarette and vapor flavor ban in the U.S.
When it comes to next generation products, Imperial Brands stated that due to regulatory uncertainty in the U.S. and Europe, demand for these products could result in significantly lower year-on-year NGP net revenue as well as increased provisions for slow-moving stock.
"We are implementing a further cost savings program to mitigate some of these short-term headwinds, which will result in a full year net impact on adjusted operating profit of c. £40m," the company revealed in its report.
The flavor ban imposed on some flavored e-cigarette products in the U.S. that goes into effect on Feb. 6, 2020 [read more here] has already begun to have an impact on Imperial Brands' business and bottom line. The company reports that it has written-down its flavored inventory with a first half adjusted operating profit impact of c. £45m, which is in line with the company's previous estimates.