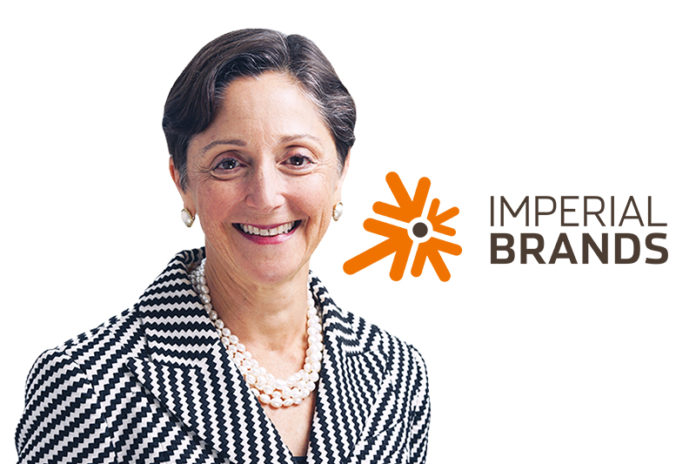 Imperial Brands has released a new financial report showing that report that shows a slightly higher than expected full year sales.
According to this new report, Imperial Brands' revenue generated by tobacco and next-generation products rose 3.9 percent ($10.29 billion). Analysts were reportedly expecting revenue slightly below this amount. Imperial Brands has adjusted its earnings per share of 273.3 pence. So far this year, shares of Imperial Tobacco are down by 27 percent, impacted mostly due to the e-cigarette category.
Despite the good news, Imperial Brands remains cautious when it comes to its yearly forecast due in part to the challenges it faces from the e-cigarette and vaping categories. There continues to be scrutiny over the e-cigarette and vaping categories in the U.S. brought on by the mysterious vaping-related lung illnesses. Many states have responded to the growing numbers of individuals impacted by the illness with their own bans on e-cigarettes and flavored products. The Trump Administration has also hinted that a ban on flavored e-cigarette products could be imminent [read more here]. Flavored e-cigarette products reportedly make up nearly 30 percent of Imperial's profits.
"Although we grew NGP (next generation products) revenues by around 50 percent, this was below the level we expected to deliver," commented Alison Cooper, chief executive of Imperial Brands. "Our delivery was also impacted by an increasingly competitive environment and regulatory uncertainty in the USA. Growth in Europe was also slower, despite achieving leading retail shares in several markets. We have taken the learnings from this year to reset our NGP investment plans for 2020, prioritizing the markets and categories with the highest potential for sustainable, profitable growth. We will scale up investment as the visibility on returns and regulatory uncertainties improves."
Imperial Brands owns Fontem Ventures, which is the producer of the blu e-cigarette. Despite the growing challenge to the category, Imperial Brands reveals that it plans to launch a new e-cigarette product and that it also has plans to refresh the blu brand.