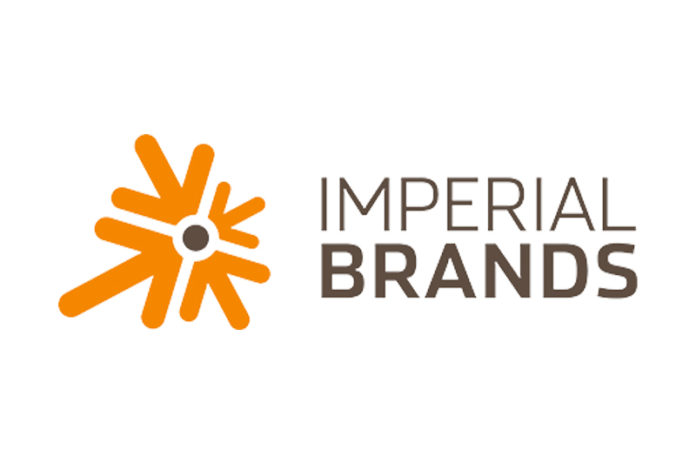 Imperial Brands is reporting a solid first half of 2021 and states that it is on track to deliver full year results. These positive results are the product of the company having rolled out its new strategy that was designed to transform its business and organic growth in net revenue and adjusted profit coupled with strong cash flows.
In its half year statement, Imperial Brands reveals that its tobacco net revenue has continued to benefit from strong pricing. The company is also committed to the harm reduction category, stating that market trials for vapor and heated tobacco products are on schedule.
In a press release, Imperial Brands chief executive Stefan Bomhard issued the following statement:
"We have made a good start in implementing our new strategy to transform Imperial and remain on track to meet full year expectations.
"In tobacco, we have put in place a clear market prioritization to increase focus on our best opportunities for sustainable profit delivery. We have begun to stabilize the aggregate market share performance across our top five priority markets reflecting the changes we have made to tighten performance management and the good underlying momentum established over the past year. This is an encouraging start and one that I look forward to building on over time as we begin to step up investment in new strategic initiatives.
"Our NGP performance has improved, albeit against a weak comparator period. We have focused investment more tightly behind our NGP market strongholds and are on track to activate market trials in vapor and heated tobacco later this year. Our aim is to create a successful NGP business that meets consumer needs and, over time, can make a meaningful contribution to harm reduction.
"We have started to change our culture and ways of working, including developing a new market cluster structure to simplify the organization and allocating resources more effectively. I have now assembled my new executive team with key external hires, who have the necessary skills and expertise to complement Imperial's existing tobacco experience. This has significantly strengthened the capabilities we need to support the successful delivery of the new strategy.
"All of this has been achieved against the background of the ongoing global pandemic and I would like to thank employees throughout the business for their hard work and willingness to embrace change."
You can view Imperial Brands' full half year statement here. For all the latest news from Imperial Brands, visit imperialbrandsplc.com.