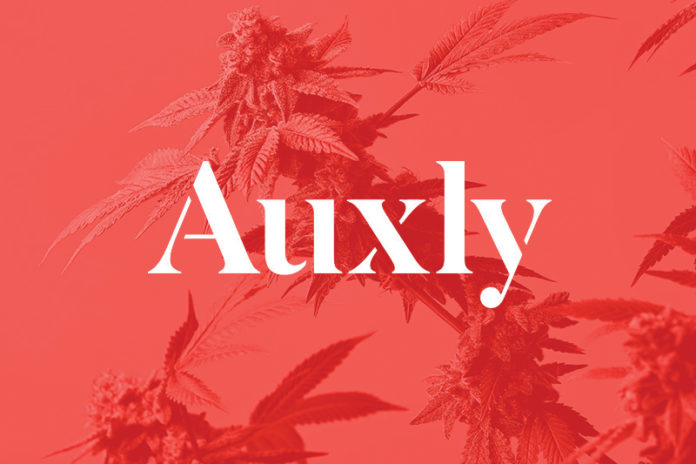 Imperial Brands Plc., the parent company of Imperial Tobacco, ITG Brands, Fontem Ventures, and Altadis U.S.A., is banking on cannabis for future growth. Imperial Brands has announced plans to invest approximately $123 million in Auxly Cannabis Group by way of a convertible debenture. The Investment will give Auxly global licenses to Imperial Brands' vaping technology and access to its vapor innovation business.
Auxly is an international cannabis company that produces effective, high-quality cannabis products to the medical, wellness and adult-use markets. When the deal closes, Auxly and Imperial Brands will establish a Commercial Cooperation Group (CCG) that will create collaboration between the two companies to enable them to leverage their respective capabilities and expertise for the benefit of growing Auxly's business. Each company will appoint four representatives to the eight-member CCG.
"This investment from Imperial Brands will enhance Auxly's ability to continue to deliver on our business plans and accelerate our growth initiatives to expand our portfolio of branded derivative products," commented Hugo Alves, president of Auxly. "The timing is ideal as we prepare to bring our portfolio of innovative cannabis products to the Canadian market following the legalization of edibles, extracts and topicals later this year."
"Following its extensive evaluation of the Canadian cannabis market, we're thrilled that Imperial Brands selected Auxly as its partner of choice due to the high calibre of our assets, people and capabilities," added Chuck Rifici, chairman and CEO of Auxly. "We are particularly excited to partner with Imperial Brands on current and future intellectual property and product development, starting with immediate access to its portfolio of vaping technologies and research and development capabilities."
When the deal is finalized, Auxly will immediately receive an injection of approximately $123 million that will be used to help the company achieve its strategic objectives and capitalize on emerging growth opportunities; obtain the rights to Imperial Brands' industry-leading vaping technology and intellectual property for cannabis use globally; and access to Imperial Brands' Nerudia, the company's vapor innovation business, which has a team dedicated to cannabis research. Through the deal, Auxly will become Imperial Brands' exclusive partner for the future development, manufacturing, commercialization, sale and distribution of cannabis products of any kind anywhere in the world.
You can read full details of Auxly and Imperial Brands' deal by clicking here. For all the latest news from Auxly, visit auxly.com.