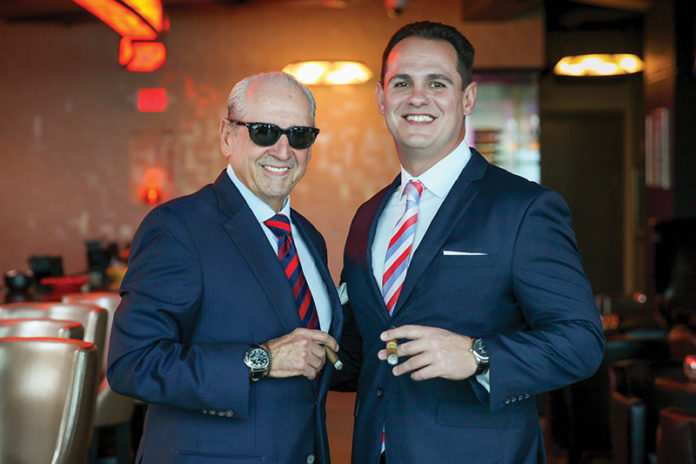 The cigar industry is full of success stories, but few are as unique as that of the Miranda family and Miami Cigar & Co. Cigar enthusiasts know the company for its products, which include Tatiana and the Nestor Miranda Collection, as well as other premium cigar products that it distributes, such as those produced by La Aurora and and Viva Republica. The true story of Miami Cigar & Co. is about hard work and the value of never putting a limit on how big one can dream.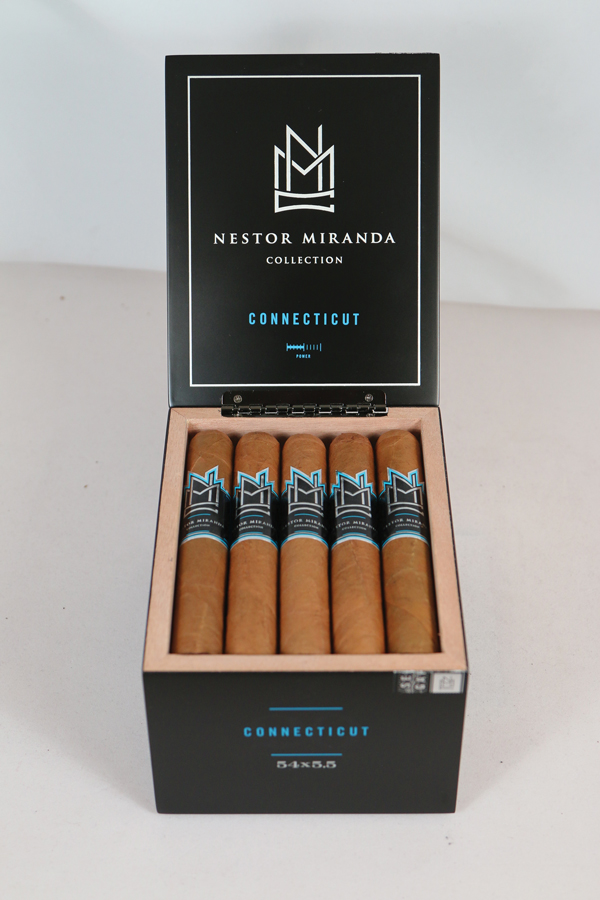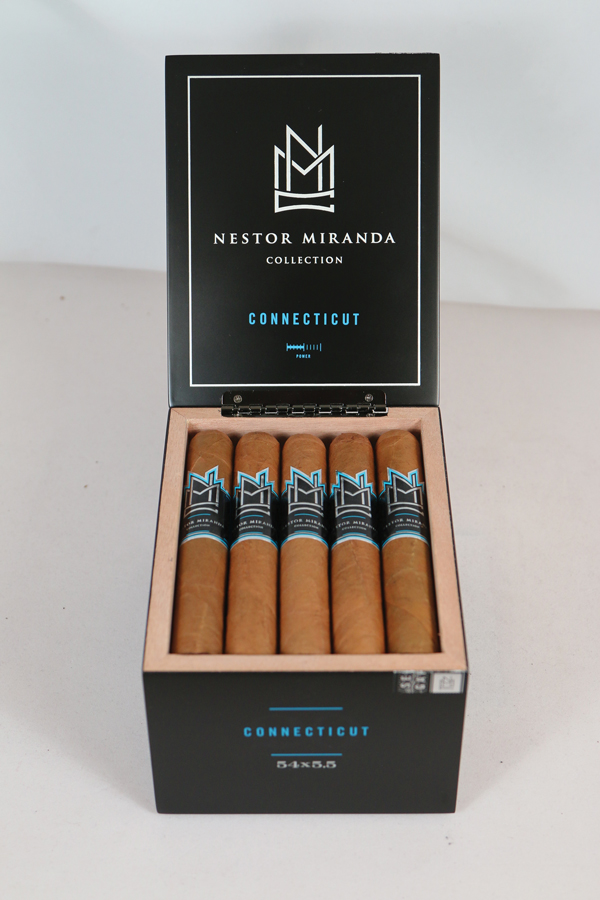 Finding Opportunity in New Markets
Over 15 years, Nestor and Mariana lived in 12 different cities as Nestor continued to sell different liquors for Southern Wine & Spirits. After settling in Miami with their two children, Danny and Tatiana, his wife Mariana got an idea for a new business opportunity.
Searching for a way to capitalize on Nestor's many relationships with liquor retailers, Mariana realized that many of the stores Nestor visited also sold cigars. The couple knew someone who made cigars, and when he offered to make some just for them they decided to take him up on his offer. Mariana had some free time during the week and started selling cigars to these liquor retailers. Nestor helped her sell cigars on the weekend.
"Mariana was selling cigars out of the trunk of her car, so she was actually the founder of Miami Cigar & Co.," explains Jason Wood, vice president of sales and marketing for the company. "Mariana and Nestor started at a good time—right before the cigar boom. On Saturdays they would drive down to the [Florida] Keys and would keep driving south until they sold $1,000 worth of product. Once they did, they would stop in a hotel, have a nice zdinner and do it again. Months would pass by, and they would say, 'OK, now we're going to sell $2,500 worth of product.' Once they would sell $2,500, then their target would go up again." By 1989 the Mirandas had decided to incorporate their cigar business, and Miami Cigar & Co. was officially born.
One Life to Live
As Miami Cigar & Co. continued to grow, it embraced the mantra "One Life." Not only did the simple phrase drive the company's marketing campaigns, but it perfectly summed up Nestor and Mariana's approach to life in general.
"There are many people who were in a similar situation [as] them and came from an outside country to the U.S.," Wood explains. "You can decide to do whatever you want with your one life. You can decide to be a bum, you can be a thief, you can be somebody who works their regular 9-to-5 and makes their minimum wage and they're happy with that, or you can really hustle and grow. Nestor and Mariana weren't complacent—they hustled, and everything they have now they earned."
For Nestor, his past often drove him to work even harder to achieve more success. After he became a district manager for another liquor distributor and importer, he won a trip to Los Angeles and decided to use it as an opportunity to revisit part of his past. He told his wife that during their trip to Los Angeles he wanted to stay at the Beverly Hills Hotel, where he had worked as a busboy years earlier. It had been his dream to one day return to the hotel he had once worked at and to stay as a guest when he could afford to do so.