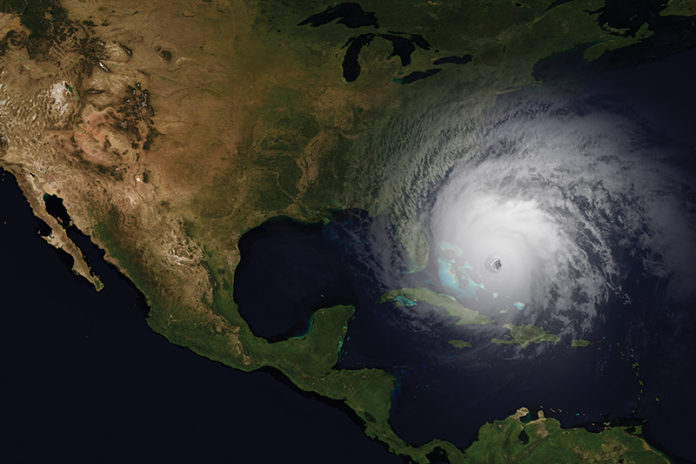 Weather preparedness is part of doing business in the cigar manufacturing/farming world, but a hurricane named Irma recently sent out a chilling reminder that Mother Nature, at her worst, could be the ultimate game-changer to the stogie market. In fact, for certain brands, hurricane seasons might be as feared as the U.S. Food and Drug Administration (FDA).
Fortunately, the industry largely escaped cigar disaster as one of the most powerful hurricanes that has ever formed in the Atlantic Ocean ran its course, not only sparing Florida's crops and companies, but also most of the tobacco-growing regions in the Dominican Republic and Cuba, according to cigar makers and retailers who recently spoke to Tobacco Business. Still, there were business effects to many warehouses and headquarters, along with lessons learned and sighs of great gratitude.
A few days before Hurricane Irma hit, other cigar company closures throughout the state of Florida were reported by Halfwheel.com/Rueda Media, including: Drew Estate, Quesada Cigars, Altadis U.S.A., Davidoff of Geneva USA and Rocky Patel Premium Cigars.
Risk Mitigation Measures
In Clermont, a Florida city west of Orlando, Corona Cigar Company took precautions to mitigate hurricane damage, reports Jeff Borysiewicz, president of the company, which has stores and a tobacco farm in the state. "Our tobacco barns are not designed to hold up to 100-mile-an-hour winds," Borysiewicz told Tobacco Business. At the time of the hurricane, he had an entire crop at the farm, "so I was very nervous."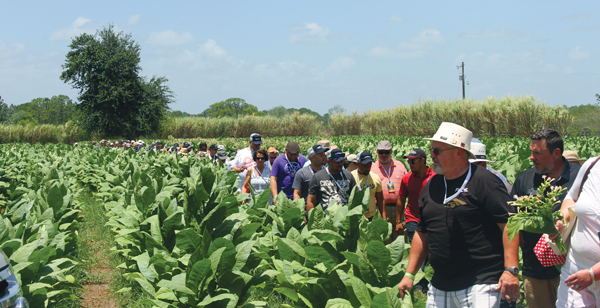 He turned that nervous energy into disaster prevention by renting U-Haul trucks and packing them with tobacco. "I knew that the trucks would not blow away," he says. As it turned out, "we didn't have any damage and the barns held up. It is a mess out there, but our tobacco survived great; our stores did great."
The company did have significant damage to the exterior of one of its stores—roof tiles blew off—but Borysiewicz is thankful that his locations came through the storm relatively intact. "Everything can be fixed; the inside of the stores were fine," he says.