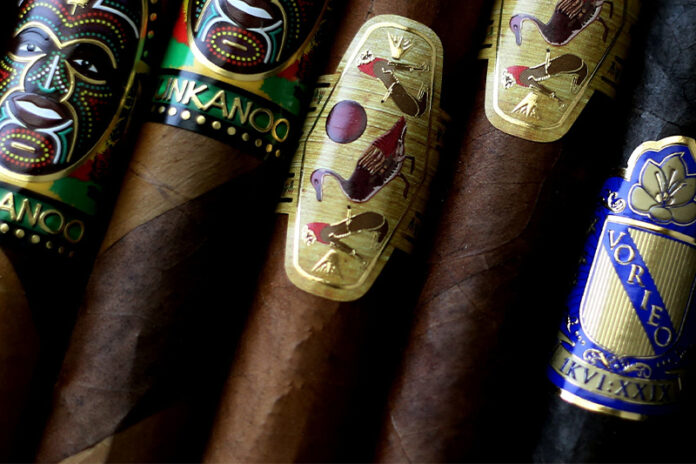 Having trouble defining or telling your brand's story? George James, founder and owner of Vorieo Cigars, offers the following tips to help you define and tell a story that resonates.
Know what you're up against. Understand your industry and how the federal government operates.
Protect your brand. Own your intellectual property. This adds value to your business and its brands in the long term.
Get your finances in order. James advises everyone to make sure they have enough money because it takes money to be in the cigar industry and to create a brand.
Be clear in your messaging. When you're communicating something, you have to make sure you articulate what you're saying. Not only do you have to articulate, you have to create curiosity around your brand.
This story first appeared in the May/June 2022 issue of Tobacco Business magazine. Members of the tobacco industry are eligible for a complimentary subscription to our magazine. Click here for details.