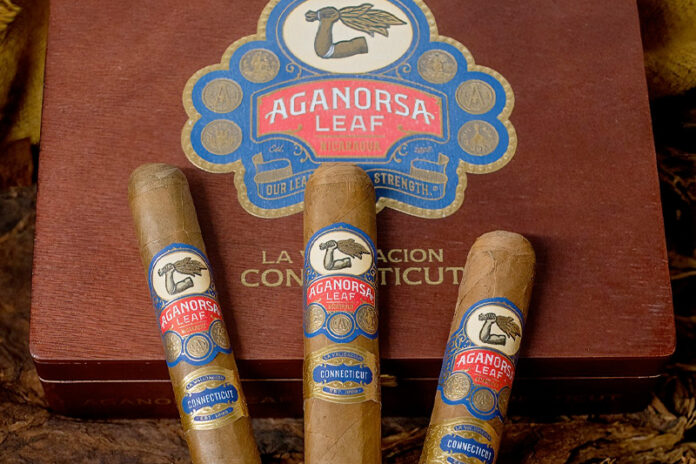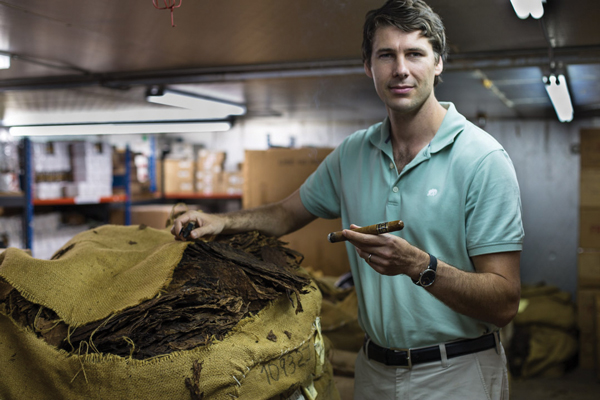 Is your company or product in need of a refresh? Terence Reilly, vice president of sales and marketing at Aganorsa Leaf, offers the following tips for executing a great rebranding effort.
Identify the unique selling point (USP). Find out what makes your company special and make that the focus of your brand.
Rally the team. Once you have pinpointed what makes you stand out, make sure everyone in your company from top to bottom as well as your retail partners understand this unique quality, are convinced that it is genuine and can convey the message to others.
Design a campaign. If your sales team, office staff or retailer partners have different views that don't align with the image you are promoting or are uninformed about what's special about the company and its products, it is going to be very difficult to develop brand awareness among the public.
This story first appeared in the March/April 2022 issue of Tobacco Business magazine. Members of the tobacco industry are eligible for a complimentary subscription to our magazine. Click here for details.