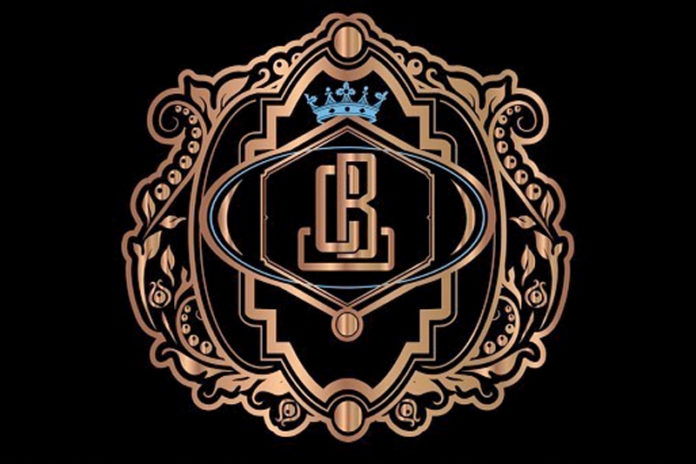 A mass e-mail relating to FDA regulations led to a distribution deal for one cigar company. Carolina Blue Cigars, LLC has announced that it has established a distribution deal with Illusione Cigars. This new distribution partnership will bring Carolina Blue Cigars to new stores and customers by adding dedicated brokers who will help market and sell the brand on behalf of its owner, Christopher Moore.
The deal came about when Moore found himself caught in a mass e-mail about FDA regulations. For him, a chain e-mail ended up being the best thing that could happen to him.
"I found myself in the middle of mass back and forth email when the respondents should have been replying to the FDA. I sent an email asking everyone to direct their responses to the sender instead the recipients and that's when a representative from Illusione thanked me for speaking up. That little interaction led to a conversation about my brand and if I had distribution," says Moore.
Moore is a 30-year Veteran of the U.S. Army. He launched Carolina Blue Cigars, made in the Dominican Republic in 2016 with the goal of crating an amazing cigar experience for all cigar enthusiasts. Carolina Blue Cigars works to maintain exemplary customer service by focusing on pride, care, and attention with each cigar it puts into the market.