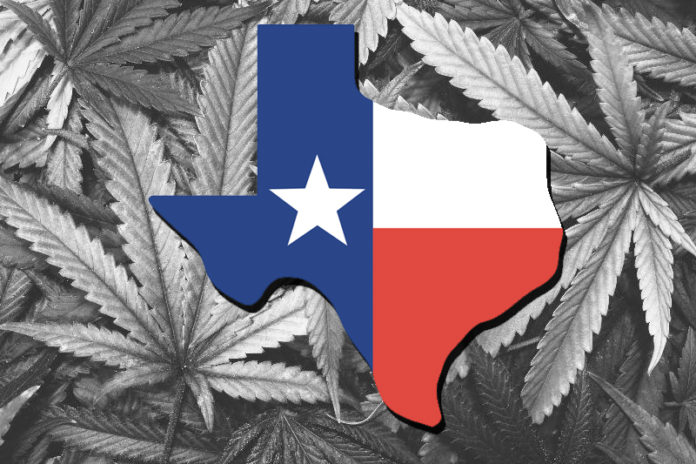 Changes are in store for those who are accused of low-level post infractions in Houston, Texas. Kim Ogg, the city's newly-elected district attorney, was sworn into office this week and during a speech announced an easing on marijuana prosecution.
"I've never felt good about putting marijuana users in the same jail cells as murders," Ogg said during her swearing in ceremony. "All misdemeanor possession of marijuana cases will be diverted around jail."
Marijuana and drug reform was a major part of Ogg's campaign platform and now that she's been elected, it's a new outlook that other Houston office holders have, including Houston's new sheriff Ed Gonzalez and the police chief, Art Acevedo.
Alan Rosen, Harris County Precinct 1 Constable, responded, "I want our jail obviously full of people who are violent offenders, and that's what is most important and I think the community feels the same way."