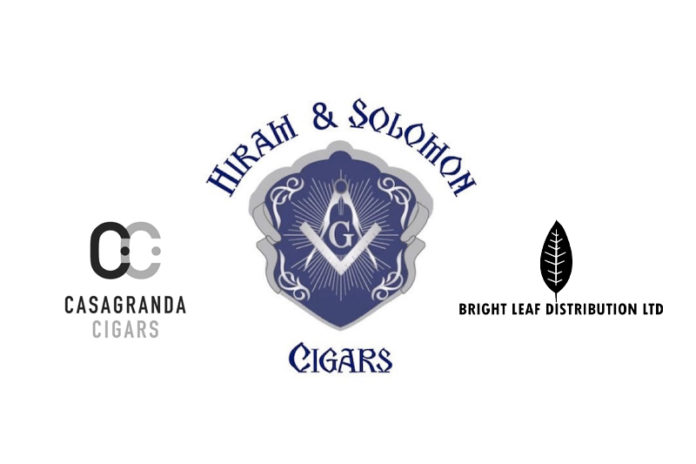 Hiram & Solomon Cigars has signed a new distribution deal with Bright Leaf Distribution, Ltd. which will bring the company's cigars to the United Kingdom.
Bright Leaf Distribution, Ltd. is an established cigar and cigar accessories importer and distributor that supplies all main retail and online specialist tobacconist and cigar merchants throughout the U.K. With this new deal, Hiram & Solomon will join other premium and boutique brands that will be imported by Bright Leaf Distribution, Ltd., including Rocky Patel, Ashton, E.P. Carrillo, La Galera, Oscar Valladares, Te-Amo and Juliany.
"We believe that our partnership in the U.K. market, with all the history and values that it represents, will bring many mutual benefits for both companies alike," states Fouad Kashouty, owner and co-founder of Hiram & Solomon.
Hiram & Solomon has also partnered with Casagranda Cigars GmbH in Germany for additional European distribution. Founded by Werner Casagranda in 2012, Casagranda Cigars works with both large and small manufacturers to distribute. Werner, who is described as a passionate cigar smoker and importer, has been in the business for some time and is in constant search of interesting cigar brands and blends to distribute.