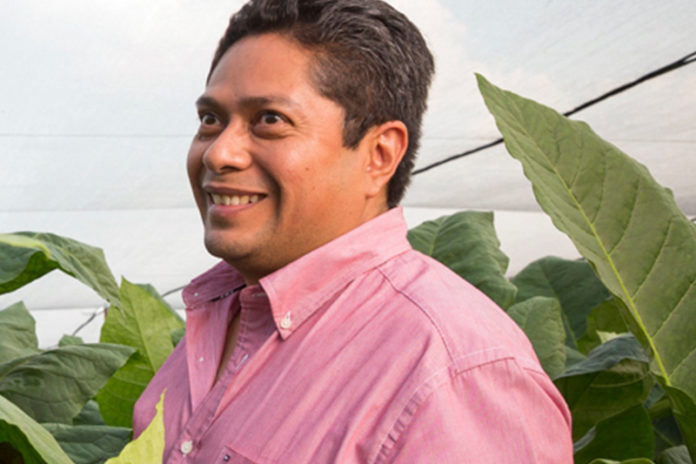 Scandinavian Tobacco Group (STG) has announced the passing of Hector Vanegas, the company's manufacturing manager in Nicaragua, following a brief illness. Vanegas was 50.
Vanegas joined General Cigar on Nov. 1, 2005 as a plant manager of the HATSA factory in Danlí, Honduras. He was also the manufacturing manager at STG Estelí. He is remembered for being as smart as he was humble and was well-respected throughout the premium cigar industry.
Vanegas was born in Leon, Nicaragua and graduated first in his class as an agricultural engineer from Zamorano, the Pan-American School of Agricultural Economics, where he was awarded a prestigious Fullbright scholarship.