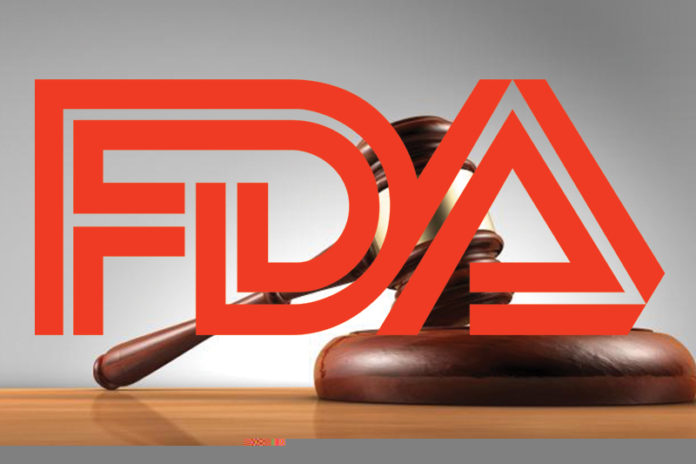 As reported by Tobacco Business, six health groups had filed a motion to be included in the upcoming cigar industry lawsuit against the U.S. Food and Drug Administration (FDA).
Fearing the FDA would not properly defend the deeming regulations, the American Cancer Society Cancer Action Network, Truth Initiative, Campaign for Tobacco-Free Kids, American Lung Association, American Academy of Pediatrics and American Heart Association joined together as Public Health Intervenors in hopes of defending the deeming regulations against the joint cigar trade groups that included the International Premium Cigar & Pipe Retailers Association (IPCPR), Cigar Rights of America (CRA) and Cigar Association of America (CAA).
On Aug. 18, 2017, U.S. District Court Judge Amit Mehta ruled to defer the motion filed by the Public Health Intervenors. This ruling means it won't be until after Sept. 4 and a joint status report made by the FDA and cigar groups is turned in that a decision on including these health groups in the lawsuit will be made. Mehta's decision was made on the premise that the the health groups were only speculating at this point that the FDA and cigar trade groups were currently negotiating the terms of the deeming rules and that the FDA's recent announcement of a policy shift could change the nature of the cigar trade group's lawsuit.
The FDA has not indicated whether or not it believes the health groups should be allowed to intervene in the lawsuit or not.
You can read about the FDA policy shift by clicking here. Read the original story on the health group's intervention request here.