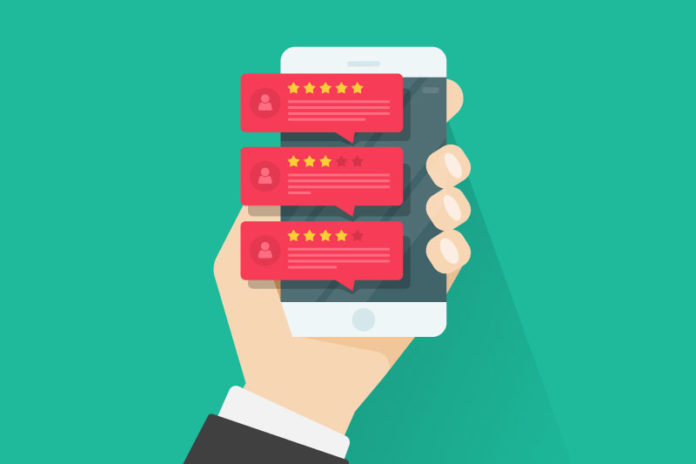 There's no denying the fact that the Internet and growing presence of technology in our society has changed the business landscape over the past two decades. In the past, businesses relied on word of mouth or even commercials and print advertising in order to drive traffic into stores and boost the sale of products. Today, consumers rely on online reviews to help them decide on what businesses to spend their money in. Before making a single purchase, a 2015 Invesp study found that 90 percent consumers read online reviews. Specifically, for a business, consumers were said to be 72 percent more likely to trust a business if it had positive online reviews.
For retailers in the tobacco, vape and alternative industries, if you think online reviews don't matter to you, you're wrong. Here are three reasons you need to pay attention to your business' online reviews.
The Good and the Bad
According to Invesp, 88 percent of consumers trust online reviews as much as personal recommendations. While your business may have regular customers, its future depends on having a steady flow of new traffic and customers. Also, pay attention to negative reviews. These will show you where to focus your marketing and customer service to win over new customers.
Seeking the Truth
A 2013 Nielsen study found that 68 percent of consumers trust the opinions of others posted online. While the opinion of a total stranger may seem invalid to you, it shouldn't be because your potential customers are seeking out the experiences and opinions of your current clients to decide if they should spend their money with you. You need to care about what people are saying about you online because everyone else does.