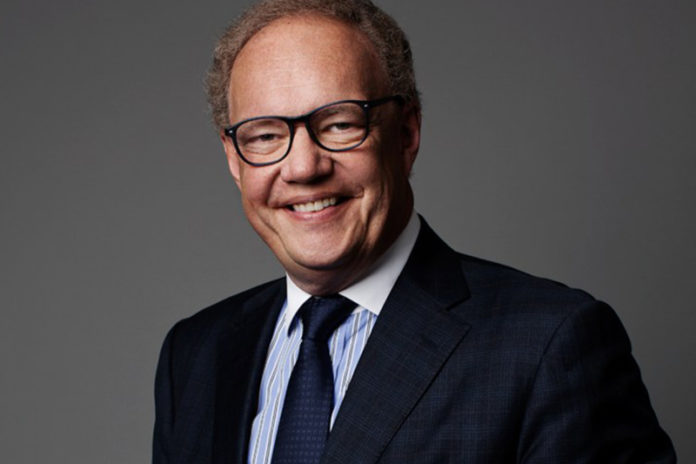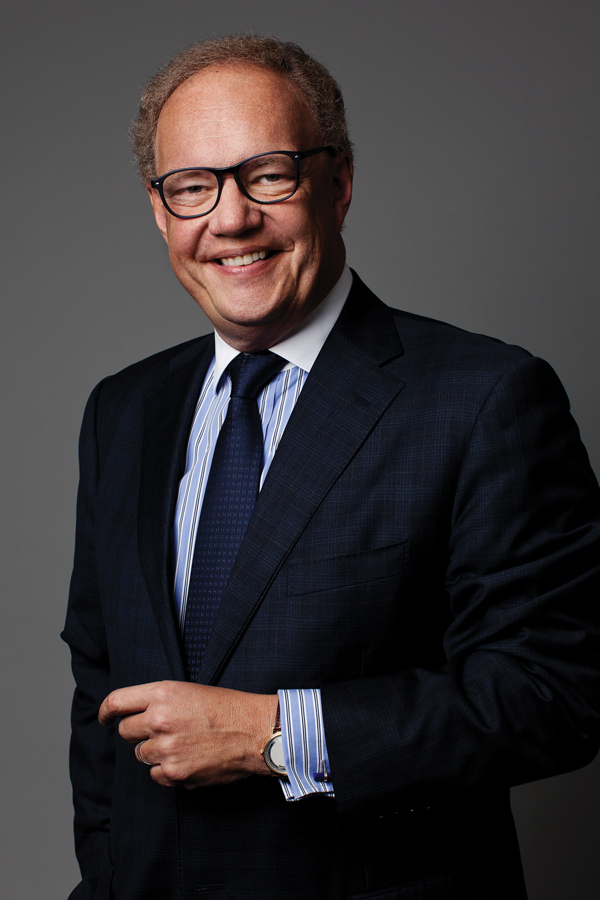 Oettinger Davidoff AG has announced a change in its management team, the biggest change coming at the top with the departure of Hans-Kristian Hoejsgaard.
In a press release, the company attributed the changes to being "part of the the ongoing rejuvenation of the operational management." Hans-Kristian Hoejsgaard, who has served as the company's CEO for seven years, will be leaving the company to concentrate on his board and consultancy mandates outside of the company. Replacing him as Oettinger Davidoff AG's new CEO will be Beat Hauenstein, former COO of the group.
In addition to Hoejsgaard's departure, Andreas Schmid, the company's Chairman and shareholder, will also be leaving in order to concentrate on his other roles at various globally active firms and his own personal business activities. Oettinger Davidoff AG's Board of Directors has nominated Domenico Scala as the new Chairman. Scala was previously the CEO of Nobel Biocare and the CFO of Syngenta. Until May 2016, he chaired the independent Audit & Compliance Committee of FIFA. He's currently the Chairman of Basilea Pharmaceutica, BAK Basel Economics, President of BaselArea, a Member of the Board of Overseers at Tufts University in Boston and a member of the Bank Council of Basler Kantonalbank.
For all the latest news from Davidoff, visit davidoff.com.