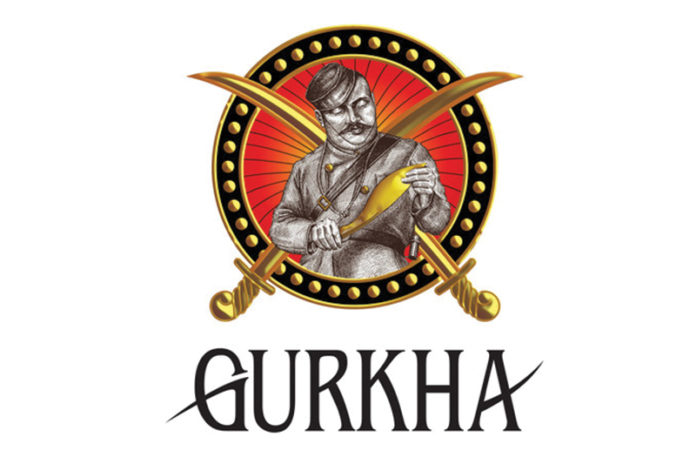 Gurkha Cigars has ended its acquisition of American Caribbean Cigars and has announced that the company will build its own 100,000 square foot cigar factory. Gurkha is currently scouting suitable locations and expects its proposed factory to be running in two years.
Gurkha had announced it was acquiring American Caribbean Cigars in Estelí, Nicaragua, and the factory was set to be the company's first proprietary factory [read more here]. The acquisition was to be completed by the first quarter of 2018 but the deal has since fallen through. A press release announcing the end of the acquisition stated that building its own factory made more financial sense for Gurkha, which produces millions of cigars each year that are sold in more than 70 countries.
For additional information about Gurkha Cigars and its brands, visit gurkhacigars.com.