Gurkha Cigars has a new director of marketing. As a position that's been vacant for some time, Gurkha has tapped Christine Martinez de Castro to take on the company's marketing and public relations position. Martinez De Castro has been part of Gurkha's team for some time, working with the company's former marketing director Eddy Guerra and overseeing the company's marketing and PR needs since his departure earlier this year.
"Hiring Christine was a no brainer. She was already part of the Gurkha family… she knows the brand, she knows the team and she is a great team player," said Kaizad Hansotia, CEO of Gurkha Cigars. "It was just a natural transition and over the last few years she has really showed her value to the company and I think I can speak for the company when I say we are all excited that she now is officially part of Gurkha."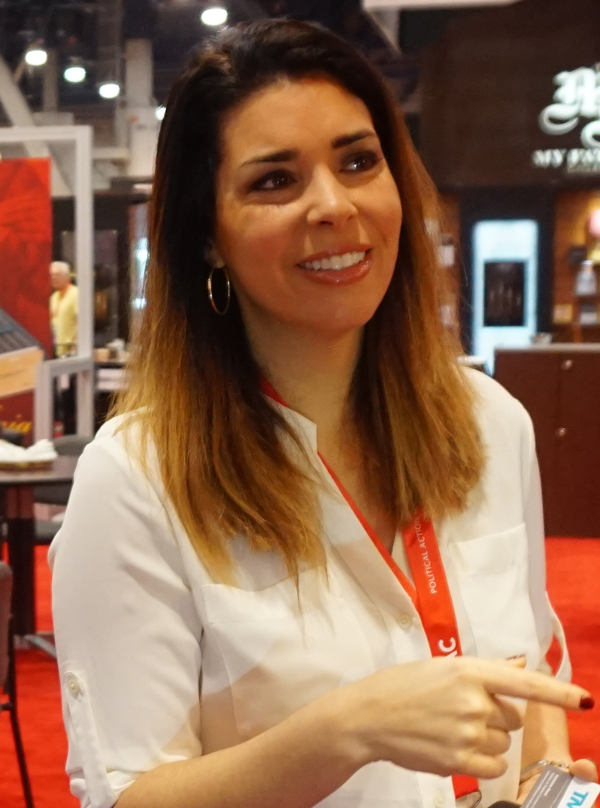 Martinez De Castro brings over 20 years of experience to this position and has experience working with several Fortune 500 companies throughout her career. During her time with Ketchum Public Relations, she oversaw such accounts including Charles Schwab, BellSouth, Nokia and Vista International, among many others. She later joined Delta Air Line's corporate communications teams and helped execute campaigns for Latin American, Caribbean and U.S.-based Hispanic media. During Sept. 11, she oversaw the company's communication strategy and was later promoted to general manager of technical operations, safety and security, where she managed internal and external communications of the aviation industry.
She later relocated to Miami where her clients included JetBlue, GE Energy, New Zealand Tourism, Marriott and Coca-Cola North America. For these companies, she managed their media training, crisis communication and integrated marketing and branding campaigns. Gurkha Cigars has been one of her clients for the past several years, leading up to her recent promotion.
For all the latest information from Gurkha Cigars, visit gurkhacigars.com.