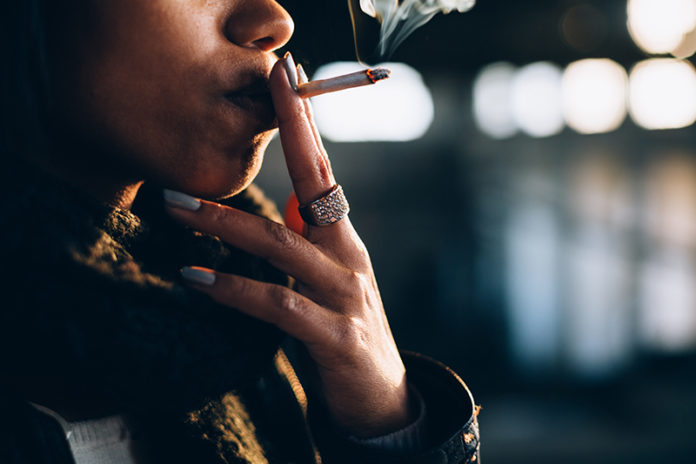 The U.S. Food and Drug Administration (FDA) is facing yet another tobacco-related legal challenge from a group calling out the agency's lack of a ban on menthol.
The African American Tobacco Control Leadership Council (AATCLC) and the Action on Smoking Health (ASH) filed a complaint in the United States District Court (Northern District of California – San Francisco Division) filed the complaint, calling out the FDA for its overall inaction in regards of regulating and banning menthol cigarettes. The two groups lay out their case by calling attention to 2009's passing of the Family Smoking Prevention and Tobacco Control Act which gave the FDA the power to regulate tobacco products and prohibit all flavors in cigarettes–with the exception of tobacco and menthol. Congress, the groups go on to explain, recognized the potential health risks associated with menthol cigarettes. Tobacco companies were called out for their alleged targeting of African American smokers which led to high rates of menthol cigarette use among African Americans, especially younger ones.
Congress called on the U.S. Department of Health and Human Services to address this issue. The FDA went on to form the Tobacco Products Scientific Advisory Committee that conducted an extensive survey that examined scientific evidence concerning the impact of menthol on public health in 2011. The final report concluded that the "removal of menthol cigarettes from the marketplace would benefit public health in the United States." The report also stated that had menthol cigarettes been removed from the marketplace in 2010 that by this year (2020), roughly 17,000 premature deaths would have been avoided, and about 2.3 million people would not have started smoking. By 2050, this move would have resulted in preventing over 327,000 premature deaths and 9.1 people would not have started smoking.
The complaint also makes a case between the COVID-19 pandemic and menthol cigarettes, citing a study conducted by the New England Journal of Medicine that found that coronavirus patients in China who smoked were more than twice as likely as those who didn't to have severe infections associated with COVID-19.