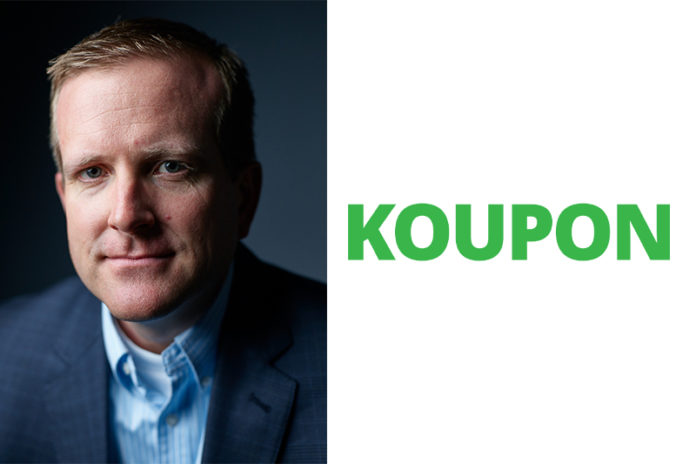 Gregg Augustine, a tobacco industry veteran in the tobacco and c-store, has been named as the EVP strategic partnerships and business development of Koupon.
Koupon provides c-store retailers and brands with an easy way to connect and engage with shoppers to grow sals. Koupon works with brands to easily deploy personalized, channel-wide promotions and helps retailers secure additional trade spending and grow engagement among shoppers. Koupon's network of members includes 30 of the top c-store retailers and represents over 70 brands. Since its launch in 2011, Koupon has delivered over 4 billion offers.
Augustine will play a key role at Koupon, leading the efforts to develop the next phase of the company's growth as it expands into the age-restricted categories. Before joining Koupon, Augustine worked at Altria where he held various executive roles including director of trade marketing, vice president region sales, and vice president of sales and support. Recently, Augustine worked as a consultant, providing sales and business development consulting services for convenience retailers, convenience distributors, logistics companies and a variety of CPG manufacturers in the food, general merchandise, tobacco and CBD categories.