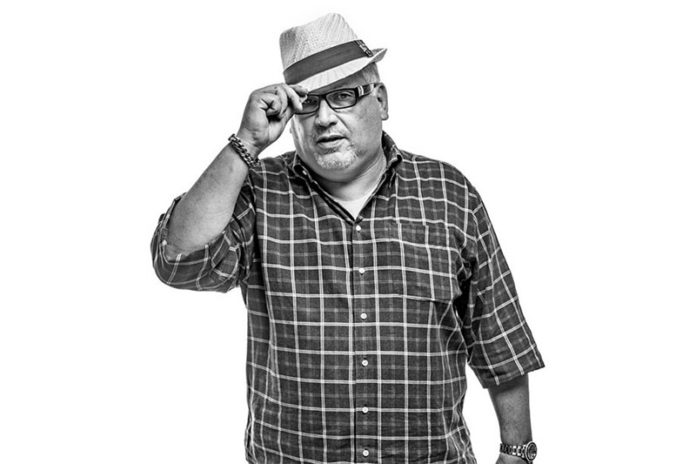 George Sosa, Vice President of Sales at Alec Bradley Cigar Co., has resigned from the company.
"I would like to thank George for his many years of service," commented Alan Rubin, founder of Alec Bradley Cigar Co. "Over the last 12 plus years, George has been an integral part of the brand; increasing both domestic and international sales. The wind down plan was in place over the last few months. On behalf of the Alec Bradley family, I would like to wish George the best of luck in his future endeavors!"
On Instagram, the company elaborated on Sosa's contributions to the company:
For all the latest news from Alec Bradley Cigar Co., visit alecbradley.com.