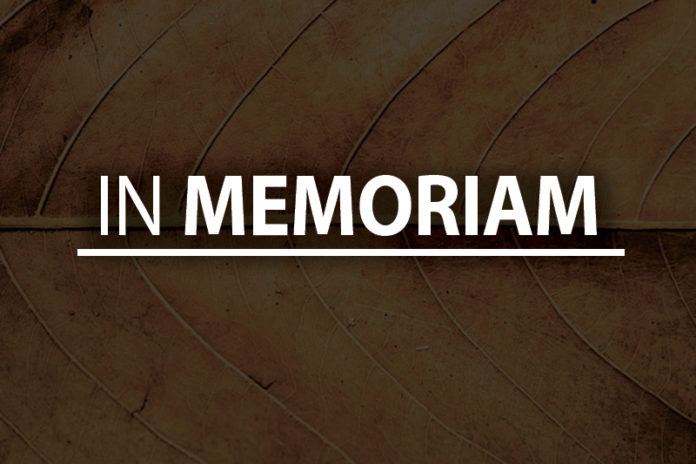 George Gershel, a tobacco industry veteran most known as a high-ranking executive at Consolidated Cigar Corp. and Altadis U.S.A., has passed away. He was 89 years old.
Gershel was a fourth generation tobacco man born in Hartford, Connecticut. He was recognized throughout the tobacco industry as a man who knew his tobacco and for his impeccable morals, and for a handshake that was said to be better than any contract.
Gershel graduated from Cornell University and did a tour in U.S. Army during the Korean Conflict. He started working for Consolidated Cigar Corp. in 1961. Gershel retired at the end of 2008 from Altadis U.S.A. (the successor to Consolidated Cigar Corp.) after being promoted through the 47 years to the position of Executive Vice President of tobacco.
According to an obituary sent to Tobacco Business magazine by Theo Folz, a retired CEO of Altadis U.S.A., Gershel passed away peacefully on Sept. 20, 2019 at his Swiss Alps cottage in Rougemont, Switzerland. Gershel had been fighting a non-curable disease for many years which is attributed to his death.
"Gershel always treated tobacco vendors fairly while protecting his employers," wrote Folz.
He is survived by his wife of almost 42 years, Yolande, two daughters, a son and numerous grandchildren.