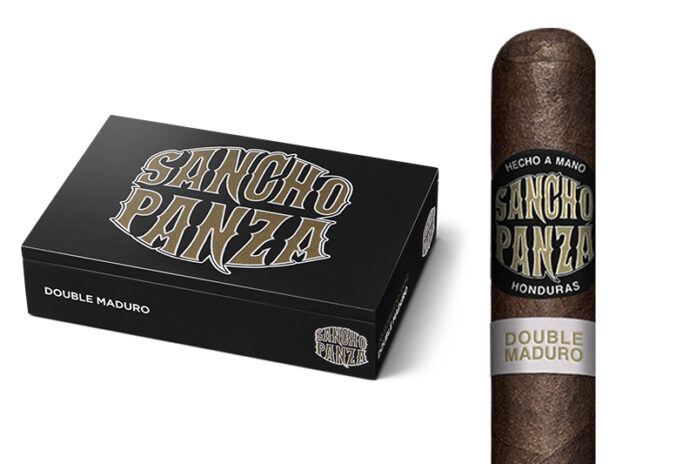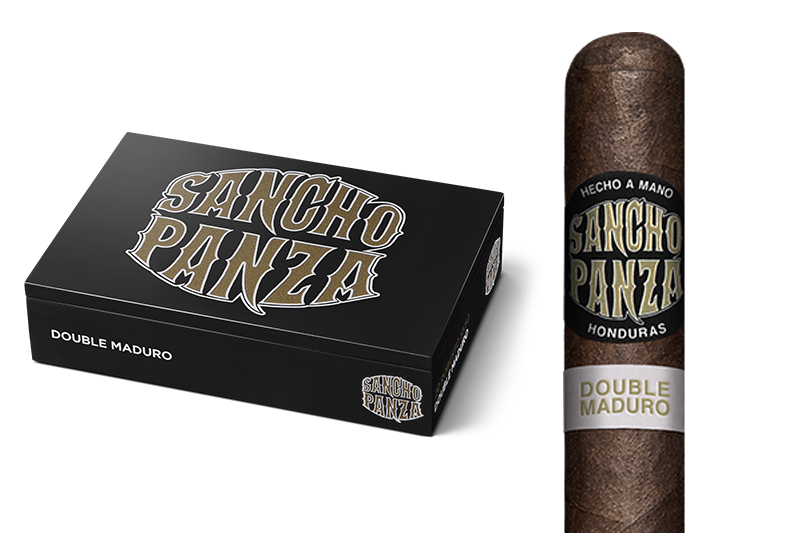 General Cigar Co. has modernized and revamped its entire Sancho Panza line. The brand's three updated collection have begun shipping to retailers this week.
"Sancho Panza has always been a dependable, tried and true smoke, where the first puff is the same as the last. Cigar culture has evolved and so has the desire for dimensional smoking experiences that deliver a multitude of experiences in one cigar," commented Matt Wilson, senior brand manager of Sancho Panza. "With this in mind, we tapped the creative juggernaut known as Matt Booth to collaborate on the Sancho blends, and the look and feel of the brand. With Sancho, it is as important to us to respect the traditionalist as it is to embrace the modern smoker, and we feel we've ticked the boxes for both."
Matt Booth, Justin Andrews and the HATSA blending team built three distinct Sancho blends. Each of these blends is brought together by a bedrock of stellar blend composition and backed by an aesthetic personality to capture the smoker's attention.
Booth commented: "The re-launch of Sancho Panza marks an exciting turning point for this iconic brand. By elevating brand aesthetics, investing ourselves into the realization of intelligent blend expressions and putting the force of our ground pounders behind this brand in the streets, we are taking Sancho Panza to a new lifespan and beyond. I am extremely proud of the work that the entire team has done to bring these new expressions to life. And I look forward to witnessing the brand's newfound potential."
Each Sancho Panza blend is medium to medium-full in body and is said to deliver "layers of complexity that are apparent from the first puff to the last." Here's a breakdown of each Sancho Panza blend: