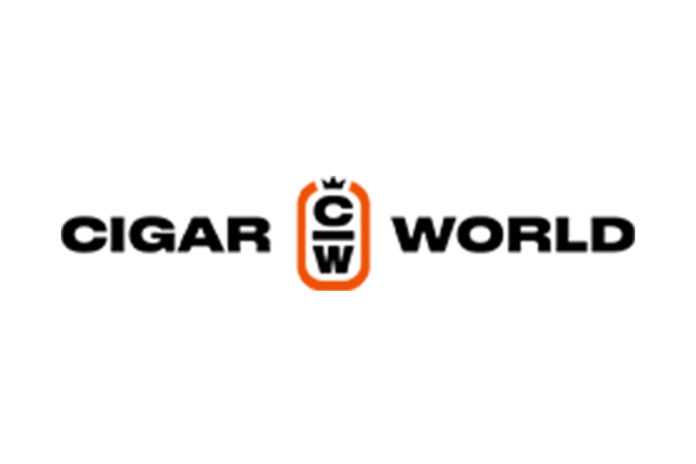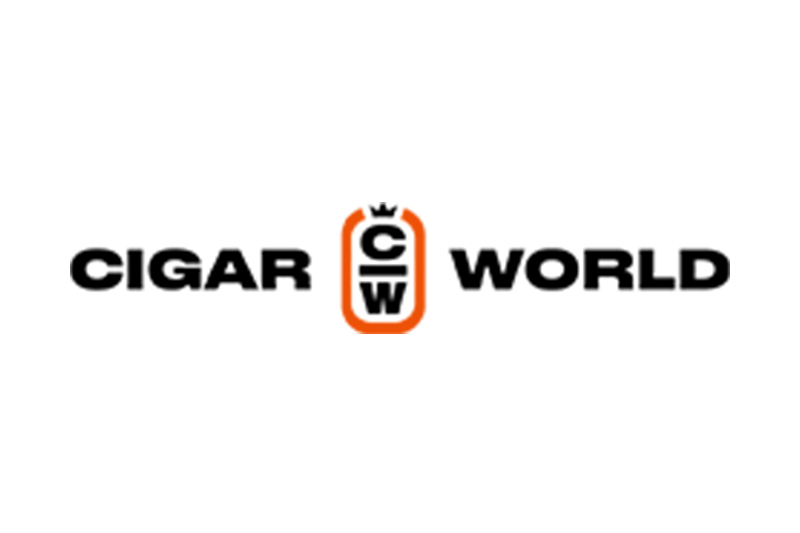 General Cigar Co. is targeting cigar consumers with the relaunch of CigarWorld.com, a website that the company hopes will become a resource for all things cigar related.
The refreshed website provides a tailored experience for cigar smokers of all levels, from beginners to experts. CigarWorld.com will also serve as a place for cigar smokers to connect and learn. In a press release, General Cigar revealed that it is building a large database of cigar product information, from front marks to tasting notes and drink pairings. The site will also be a major source of the latest information on cigars, promotions, news and announcements.
"Cigar smoking is all about community and camaraderie, this new site brings that experience where we are – on our phones and tablets," says Chris Carr, marketing Vice President at General Cigar Company. "The relaunch of this site is just the beginning of our digital strategy. We're building a cohesive eco-system for our brands. We'll be rolling out more updates to the site in the coming months that will lead the way in terms of engagement for cigar smokers."
Users will be provided with a newsfeed of the latest cigar news that will be updated based on his or her preferences. General Cigar is working toward creating a one-to-one experience, so users receive industry-wide news, promotions and videos based on the cigars they smoke and the brands they follow.
"We want to create utility for cigar smokers. We're building this product database so people can find their perfect cigar. They can read reviews, get recommendations from friends and find retailers that sell that cigar," says Tarr.
For more information on this site, visit CigarWorld.com.