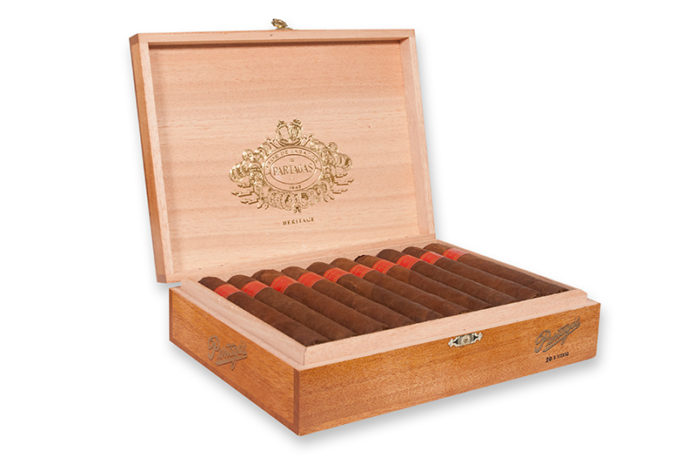 General Cigar is celebrating its Partagas brand with the release of Partagas Heritage. Since its early beginnings, the Partagas brand has been guided and shaped by pride, perseverance and passion and this new cigar release relies heavily on the brand's prestigious history while making a blend that will make this cigar a hit among cigar enthusiasts today.
"We set out to create a retrospective blend that celebrated the very best of Partagas to date, and took great pride in putting together the ingredients, just like coming up with a very special recipe," revealed Jhonys Diaz, who led the blend development team for this cigar. "This was a group effort, with our blenders in the Dominican Republic and Central America working with the marketing team to achieve the final taste."
Partagas Heritage blend was developed more than a decade ago. Each of the tobaccos used in the cigar provides a new layer to the brand's story, with a profile that has nuances from some o the brand's most popular releases.