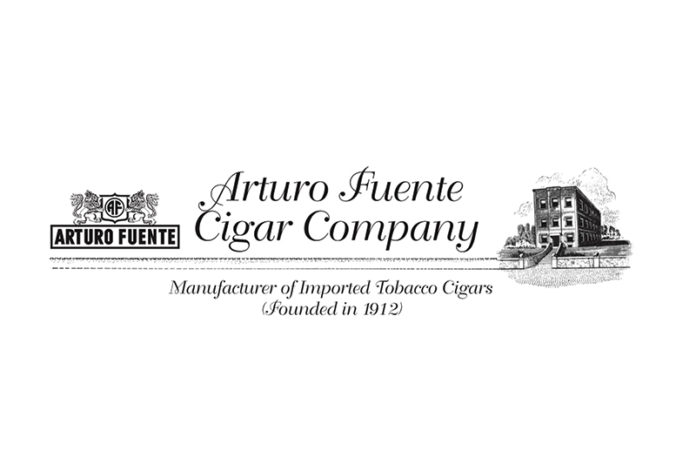 The co-owned Fuente Newman Distribution Company that has brought together the Fuente and Newman families is getting a new name. The two families announced that their joint distribution company will now be known as the Arturo Fuente Cigar Company.
The Fuente an Newman families' partnership dates back to 1990 when the two families created FANCO International. The name of the company changed again in 1995 to Fuente & Newman, a name that has remained in place up until this week's announcement.
In a press release, Carlos Fuente Jr. commented: "When my grandfather founded our family business in 1912, he called it the Arturo Fuente Cigar Company. I am pleased that Arturo Fuente cigars will once again be sold in the United States by a company bearing our original name."
Eric Newman, president of J.C. Newman Cigar Company, added: "I am very proud of the longstanding partnership between both our century-old cigar families. We look forward to strengthening the Arturo Fuente brand in the United States and continuing to provide superior service and support to premium cigar retailers across the country."
It's important to note that only the company's name is changing. The two families will continue to work together and collaborate in different ways, from its Cigar Family Charitable Foundation (CFCF) to the shared booth space the two usually have at the International Premium Cigar & Pipe Retailers Association (IPCPR) each year.
For all the latest news from Arturo Fuente, visit arturofuente.com.