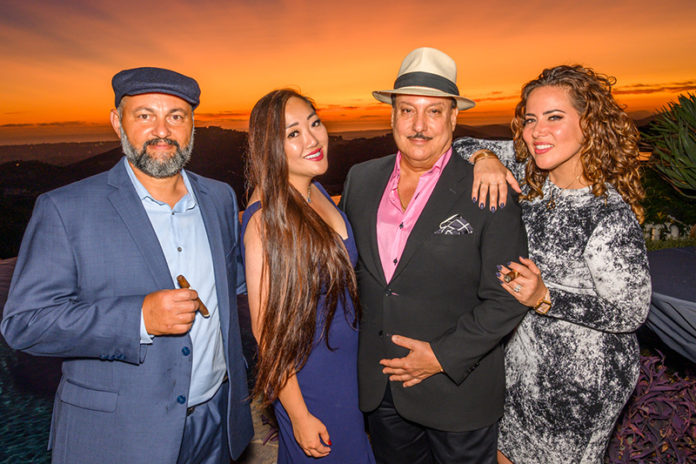 On Aug. 17-18, 2019, Lord Puffer Cigars held its second annual Fuente Fever event. Angela Yue, co-owner of Lord Puffer Cigars, has always been a fan of Arturo Fuente Cigars. Yue has immersed herself in the history of the Arturo Fuente cigar brand, learning as much as she could about the family and its premium cigar products. Yue and her business partner consider themselves avid Fuente cigar smokers and are members of the Cigar Family Charitable Foundation, a nonprofit charitable foundation founded by the Fuente and Newman families back in 2001 that supports children living in the Dominican Republic. Inspired by the charitable actions of the foundation, Yue and her business partner at Lord Puffer Cigars decided to put together a fundraiser to support it.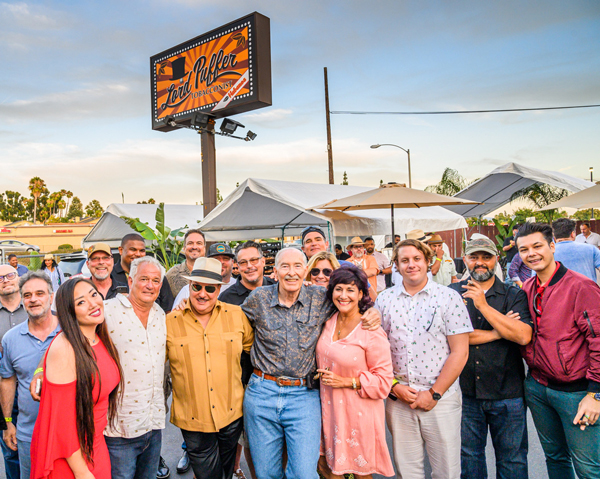 This year's event took place over two days in California. The event kicked off on Aug. 17, 2019, at Lord Puffer Cigars, which is located in Escondido. This in-store event offered Fuente cigar smokers from around the world the chance to come together and purchase rare Opus X cigars while the Fuente family signed autographs and posed for pictures. A six-piece band was flown in from Cuba for the event, and Grammy Award winner Arturo Sandoval also provided entertainment. The event featured Ballast Point beer and a barbecue dinner.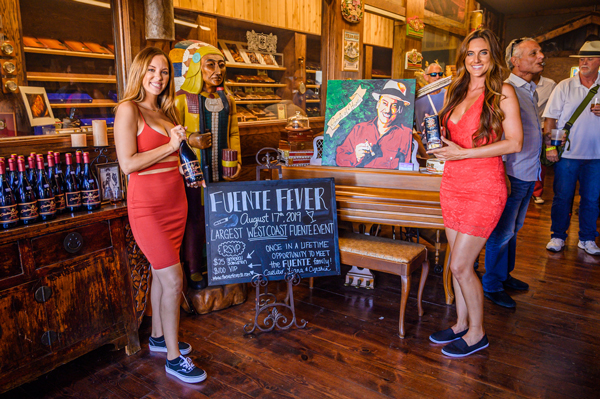 The event continued on the following day with an exclusive and private charity dinner held at a mansion estate home in Rancho Sante Fe. With 100 people from around the world in attendance and ticket prices set at $500, attendees were treated to an intimate dinner and auction that featured a private sushi chef and open bar. Carlos Fuente Jr., his sister Cynthia and daughter Liana were all in attendance and offered rare cigars from the family's personal collection for auction. All proceeds from the dinner and auction, which amounted to $190,000, went to the Cigar Family Charitable Foundation.