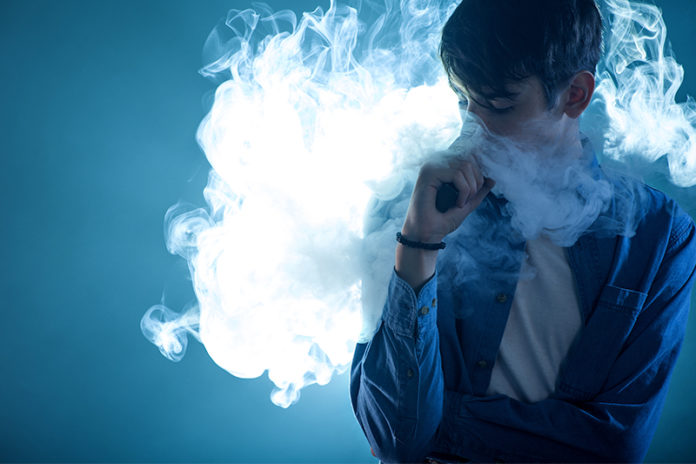 The Federal Trade Commission (FTC) has asked several e-cigarette manufacturers to turn over advertising and sales data from 2019 and 2020 in attempt to better understand the e-cigarette market and its appeal among underage consumers.
The request came at the start of March 2021 after the FTC voted 4-0 to have NJOY, R.J. Reynolds Vapor Company, Fontem U.S., JUUL Labs, and Logic Technology Development to provide the FTC with information regarding each company's advertising, promotional and sales expenses. This information, according to the FTC, would be used to help the commission and other policymakers to better understand the e-cigarette market and its consumers. Among the information requested was reports on each company's products and characteristics, giveaway and sales promotions, and their annual spend on advertising. The FTC also sought out information on how these companies used websites, social media, affiliate programs and influencer marketing to advertise or sell their products.
There has been a regulatory focus on e-cigarettes due to its popularity among underaged consumers. The FDA has prioritized its enforcement on e-cigarettes and other vaping devices in recent years, leading to the agency issuing a number of warning letters to e-cigarette manufacturers that failed to meet the Sept. 9, 2020 deadline for premarket tobacco applications (PMTAs). A recent National Youth Tobacco Survey (NYTS) showed a decline in tobacco usage among middle and high school youth but showed e-cigarettes continue to dominate among young consumers [read more here].