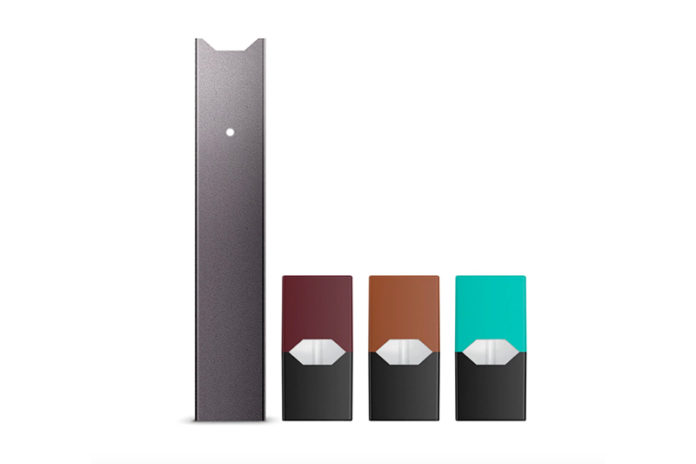 The Federal Trade Commission (FTC) is investigating the business relationship between big tobacco company Altria Group, Inc., and e-cigarette manufacturer JUUL Labs. While the relationship between these two businesses has been the focus of other investigations, this one comes with explosive accusations that questions certain business decisions and moves made by both companies in recent years.
Reports of the FTC investigation began circulating in media outlets on April 3, 2020 following the accusation made by the FTC that there was a "secret" agreement made by the two companies that led to Altria pulling out of the e-cigarette market at the request of JUUL Labs executives. Altria had e-cigarette products on the market including MarkTen prior to announcing a $12.8 billion investment in JUUL toward the end of 2018 [read more here]. Altria announced in early December 2018 that it would be discontinuing the production of MarkTen and would effectively be leaving the e-cigarette market. Weeks later, it announced that it had invested $12.8 billion for a minority stake in JUUL Labs. The FTC is focusing its complaint on this period of time and the business decisions made and why those decisions were made.
Altria cited concerns for the public health and the growing scrutiny over e-cigarette and vaping at the time it announced its departure from the e-cigarette market, but according to evidence presented by the FTC, Altria pulled out of the e-cigarette at the request of JUUL's then CEO Kevin Burns and other company executives at a meeting held at the Park Hyatt hotel in Washington. The Bloomberg reports details on that meeting, stating that allegedly there were no lawyers present during this meeting where a deal was made between the two companies. It was at this meeting where JUUL Labs executives made it known that no deal could occur without Altria leaving the market. Altria had changes to this non-compete that it wanted to make, but JUUL continued to demand that Altria had to get out of the e-cigarette market for any deal to be made.
The Bloomberg report goes on to state that Altria CEO Howard Willard finally agreed to JUUL's request, allowing for the talks between the two companies to continue. By Altria getting out of the e-cigarette market, JUUL's biggest competitor was suddenly not an issue for them. While this wouldn't appear to be a problem, it's what followed that sparked a complaint from the FTC. In October 2018, Altria stated that it believed kids shouldn't use tobacco products and that it was removing its MarkTen product line from the market along with all of its flavored e-cigarette products except mint and menthol. By Dec. 7, 2018, Altria announced that it was abandoning the e-cigarette market all together. Less than two weeks later, it announced its investment and 35 percent stake in JUUL Labs.