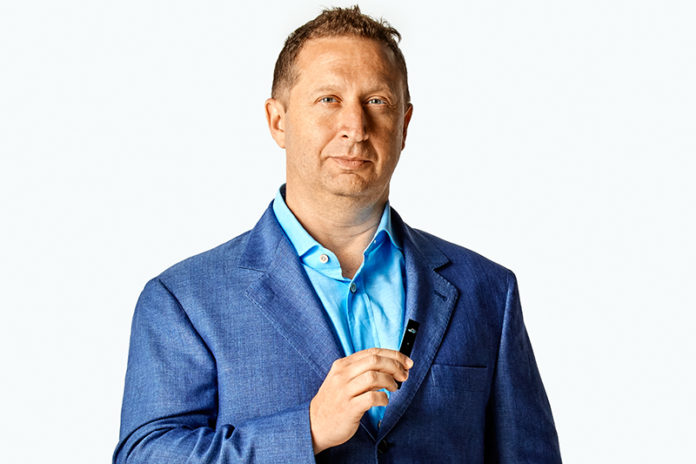 PAX, the San Francisco-based company, puts out what has been dubbed the "iPhone of vaporizers," now in its third generation. It is also the genius behind the sleek closed (pod) system nicotine delivery device that looks more like a USB thumb drive than an e-cigarette. It additionally launched a super-premium THC vaporizer, expected to further increase its exposure to the cannabis category, currently available in two states—Colorado and California.
PAX 3, Juul and PAX Era, respectively, are the technological offspring of PAX Labs, a premium electronic player intending to reinvent the smoking experience. Tobacco Business  recently caught up with Tyler Goldman, PAX's technology-savvy CEO since August. Here are his industry and company thoughts from a premium perch:
Tobacco Business: Please give us an update on Juul since the August 8 deadline passed. How have sales been, and where is Juul selling the best, channel-wise?
Goldman: Sales have continued to grow for us in quite an accelerated fashion; it's true of the starter kits and the (pod) refills—both are much higher than we anticipated. That's resulted in a shortage. We are working very hard, but we're still not there yet, to get the
supply chain output to meet the current demand, so it's halted opening up new doors. Today we're only in 7 percent of c-stores—our primary distribution is in c-stores and vape stores, which is newer. We increased our production to 2 million pods per month, but we're still only meeting 50 percent of demand. With new automated machinery, we should be at 5 million pods by January. We expect to significantly expand our distribution footprint.