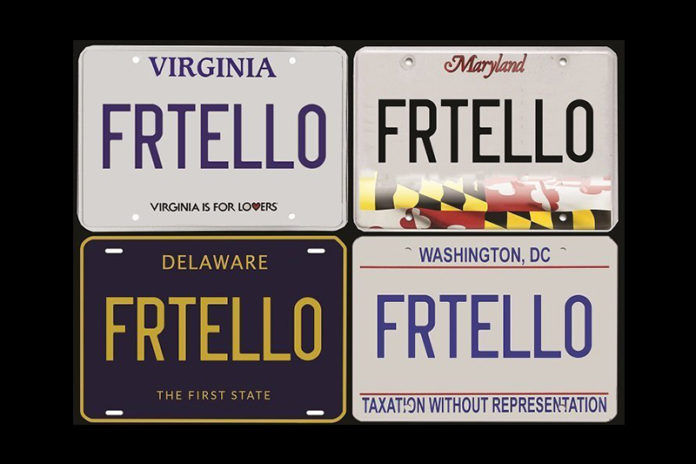 Fratello Cigars has announced the return of Fratello DMV, its popular regional release made as a tribute to the region that served as the birthplace of the brand.
DMV strands for District (Washington, DC), Maryland and Virginia and Delaware. Like the 2018 release, each DMV member will get its own unique size. This year, Fratello is changing things up by giving each state its own blend.
"I decided to bring a twist to this year's Fratello DMV. The success we experienced with last year's blend blew us away. We are going for the repeat, only this time each state gets their own blend and different vitola. This project is exciting for me as DMV is home to Fratello and the region that put us in the map," commented Omar de Frias, Fratello's president and founder.
Similar to last year, a portion of the proceeds will go to support the state association for cigars at each state. George "Shorty" Koebel, President of the Cigar Association of Virginia, states, "We are constantly making the case that with less regulation and good fiscal practices, businesses will thrive…and that's a win for the state and our consumers. Fratello being involved and more Virginia retailers joining our cause will ultimately help us achieve our goal."