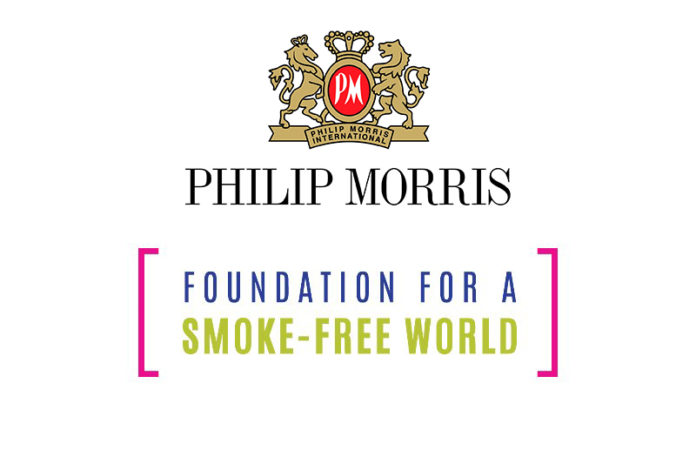 The Foundation For a Smoke-Free World has sent a letter to 344 public health researchers and groups, offering $1 billion in grants. While this would typically be applauded, many of the recipients are waving a red flag due to the organization's ties to big tobacco company Philip Morris International (PMI).
One recipient, the Bloomberg School of Public Health, announced that it would be refusing the grant due to the ties to Philip Morris International. The dean of the school, Ellen MacKenzie, signed a statement along with 16 other schools condemning The Foundation For a Smoke-Free World for accepting money from PMI, even though the organization is anti-tobacco.
In a report made by the Johns Hopkins News-Letter, MacKenzie is quoted as saying: "The Bloomberg School has had a policy to not accept tobacco money for quite a long time, but if you get money from the Foundation for a Smoke-Free World, and PMI gives money to the Foundation, it is still an indirect [transfer]. Nothing about the policy has changed."
Many express their concerns that Philip Morris International, and other big tobacco companies, have a history of attempting to undermine effective and evidence-based public health policies. This would be in conflict with the foundation's mission, which is to support research to advance smoking cessation and promoting harm-reduction and prevention methods. It also sets out to prepare farmers for a reduced demand for tobacco.
In January, Philip Morris International made a surprising vow to ditch cigarettes in favor for alternatives to smoking [read more here]. This would align with Foundation For a Smoke-Free World's own goals, though doubts persist. The foundation's president, Derek Yach, compiled the list of grant invitees but many question his intent as he has previous ties to Philip Morris.
For all the latest news from Foundation for a Smoke-Free World, smokefreeworld.org.