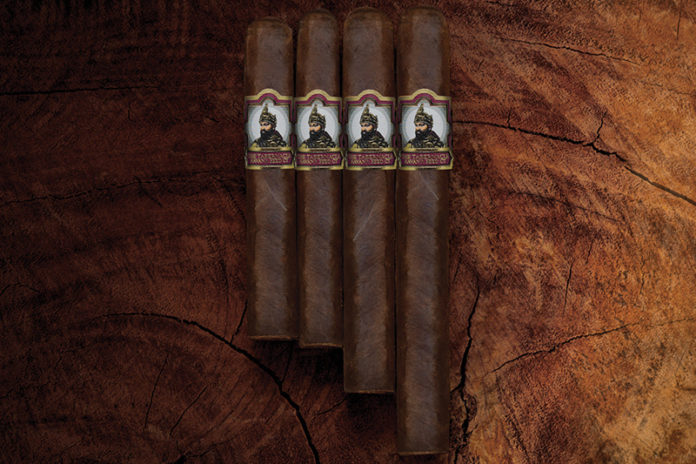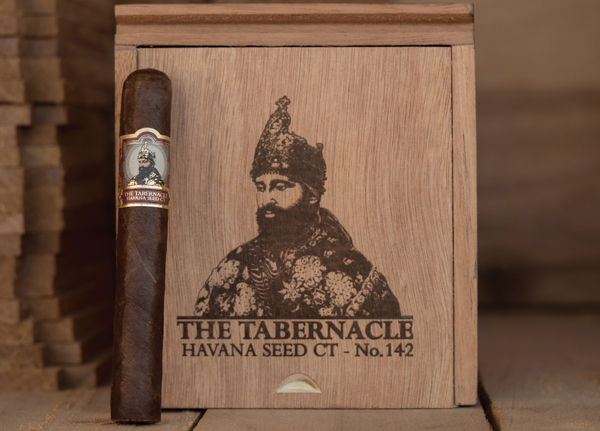 Foundation Cigar Company will be introducing a new blend to expand its Tabernacle cigar line. Tabernacle Havana Seed CT No. 142. This cigar will have a hybrid-grown Connecticut wrapper, a San Andres Mexican wrapper, and filler tobaccos from Estelí, Jalapa and Jamastran.
In a press release, Foundation Cigar Company founder Nicholas Melillo commented: "I've been working with particular farmers in the valley since 2014 to help optimize the plant's overall health while maintaining the seeds unbelievable flavor characteristics. The culmination of these efforts involved combining the seed with Havana Seed #38 and Havana Seed #1207, also known as Page-Comstock — The end result is Havana #142."
The tobacco leaf used is thin, oily and full-flavored, requiring an extended fermentation process and low heat. The tobacco used in Tabernacle Havana Seed CT No. 142 has curing for almost 3 years in Nicaragua and while the process of developing the Havana Seed CT No. 142 was tedious, Melillo feels it was worth it for the unique flavor that's in the leaf.
Tabernacle Havana Seed CT No. 142 will come in four different vitolas: Toro (6 x 52), Robusto (5 x 50), Corona (5 1/4 x 46), and Double Corona (7 x 54).
This cigar will make its debut at the 2018 International Premium Cigar & Pipe Retailers Association (IPCPR) trade show and convention this July.
For all the latest news from Foundation Cigar Company, visit foundaitoncigarcompany.com.