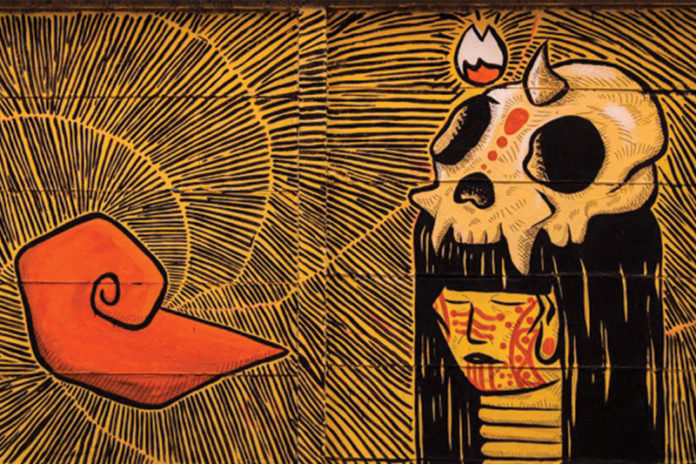 Foundation Cigar Company and ATOL Colectivo, a Nicaraguan-based art company, have formed a partnership in which ATOL's work will debut later this week at the 2018 International Premium Cigar and Pipe Retailer's Association (IPCPR).
Under the direction of Alex Garcia (Thief Operandi), ATOL Colectivo is a creative laboratory whose main objective is to bring art to the masses. Founding members of the Collective Ernesto Salinas (SAL), Enoc Valenzuela (VALMOR) and Carlos Mairena (CARLO) share a common vision that seeks to transform urban spaces reflecting the artists' common reality in a changing and colorful world. ATOL, deriving from ATL, is a suffix of Nahualt (Nicaragua's original language) and means 'water.' The Nahualt used this root word to guide the meaning back to water, the essential essence of life. Puro atol, is a common expression in modern Nicaraguan language, meaning a mix of different styles.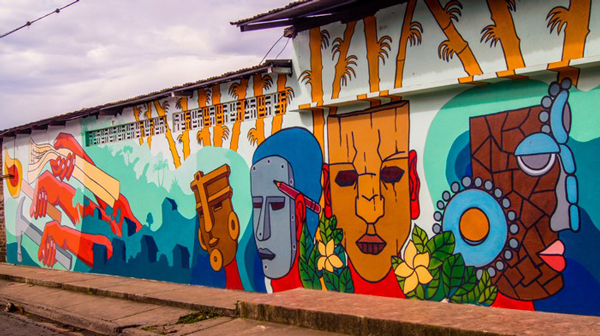 Foundation Cigar Company president, Nicholas Melillo has admired ATOL's mural art in and around Esteli, Nicaragua, and wanted to know who created it. "I've been enjoying the variety of mural art since coming to Esteli in 2003 and have always admired the depth of talent and expression reflected by Nicaraguan culture. In a city like Esteli, it's hard not to get inspired by the abundance of murals and paintings popping up everywhere you see a blank wall or fence. It wasn't until I began spotting these stimulating expressions that I stopped dead in my tracks.