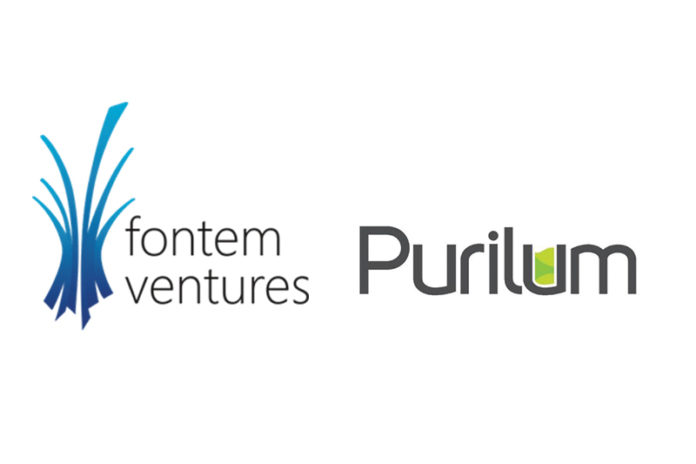 Fontem Ventures–owner of blu and a pioneer in electronic vapor technologies–and Purilum, LLC, a manufacturer or top quality e-juice concentrates for vaping–have announced an agreement that will drive innovation in the vaping space. With this agreement, Purilum will deliver a wide-range of flavor concentrates to the blu brand and provided finished e-liquids for myblu, the latest device from blu released months ago [read more here].
This collaboration will allow blu to expand its selection of e-juices and flavors while complying with the regulations set forth by the U.S. Food and Drug Administration (FDA). The e-liquids Fontem will be provided with under this agreement have been available long before 2016 and tested through Purilum's rigorous R&D process to meet the high standards for quality and consumer experience.
"We know that flavors are central to the vaping experience, and our consumers are requesting more variety. To ensure we deliver the most satisfying flavor experience possible, we have made it a priority to partner with proven leaders in the industry as we continually improve and expand our own capabilities in this space," said Antoine Blonde, General Manager (U.S.), Fontem Ventures. "Purilum is widely respected not only for the quality and variety of its flavor range, but also the unique science-based approach it brings to the process, delivering complete transparency and integrity across the supply chain. This makes them an ideal partner for us as we continue to innovate and deliver on our mission to improve our consumers' experience."
Purilum develops its flavors at the molecular level, building them from scratch and using ingredients that are individually selected and tested. Purilum's state-of-the-art lab located at its manufacturing facility in Greenville, NC, includes multiple ISO 8 class 100,000 clean room environments, segregated nicotine and non-nicotine mixing rooms, and bottle, cartomizer and pod filling assembly. Every ingredient is reviewed individually by the lab for compliance and undergoes quality checks.
"Fontem Ventures' innovative spirit and dedication to quality are directly aligned with Purilum's commitment to stand at the forefront of quality and taste. The success of our e-liquids program is not only about innovation and new flavor development, but more importantly about protecting the quality and reliability of our products," said Anthony Dillon, Purilum board member. "As the vaping industry continues to grow, we are committed to working hand-in-hand with those who share our drive to provide consumers with the quality products. Fontem Ventures shares our same values, and it is an honor to be selected as a preferred provider for their blu brand. I look forward to a strong relationship with them for years to come."
You can learn more about Purlium by visiting purilum.com. For all the latest news from Fontem Ventures, visit fontemventures.com.