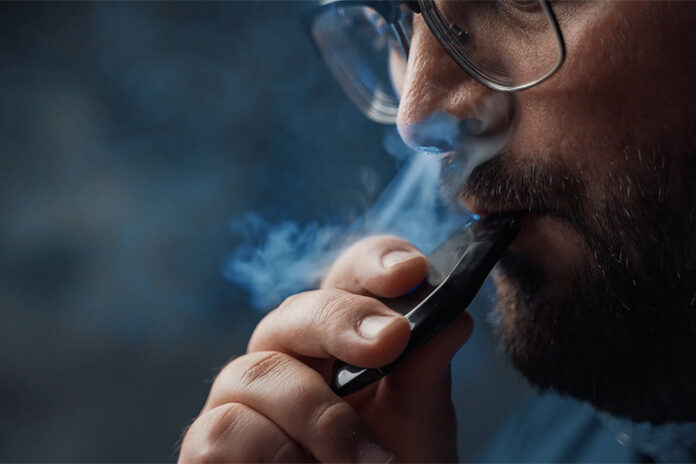 During this year's midterm elections, 62 percent of Californians voted "yes" on Proposition 31 that prohibited the sale of flavored tobacco products in the state. The proposition bans the sale and distribution of non-tobacco flavored products including fruits, mints and vanilla. It also bans the sale of tobacco products with additives regardless of it they are natural or artificial, or that characterize the flavor of tobacco smoke. Retailers that are found to be in violation of the proposition face a $250 fee.
The ban goes into effect on Dec. 22, 2022 but several tobacco companies are hoping the Supreme Court will step in and prevent it from going into effect. R.J. Reynolds Tobacco Company, Modoral Brands, Inc., and Santa Fe Natural Tobacco Company jointly are asking the Supreme Court to issue an injunction on California's statewide flavor ban. The companies argue that the ban will cause "irreparable harm" to their businesses due to being banned from selling their flavored tobacco products in California, which is one of the earliest markets in the U.S. The basis of their argument is that sales bans in the 9th Circuit Court of Appeals have been reversed by the court in the past. California is part of the 9th Circuit Court of Appeals.
Another part of the tobacco companies' case is the Family Smoking Prevention and Tobacco Control Act that was passed in 2009. This bill, the tobacco companies argue, gives the secretary of Health and Human Services the power to restrict or allow the sale tobacco products. This, in their opinion, should pre-empt the ban that was recently voted on and passed in California.