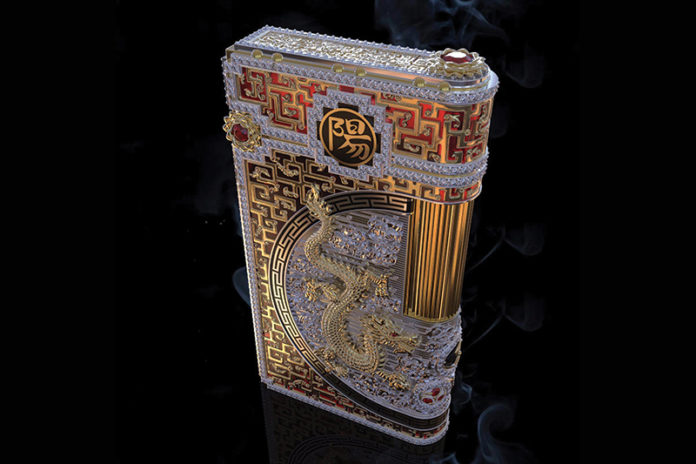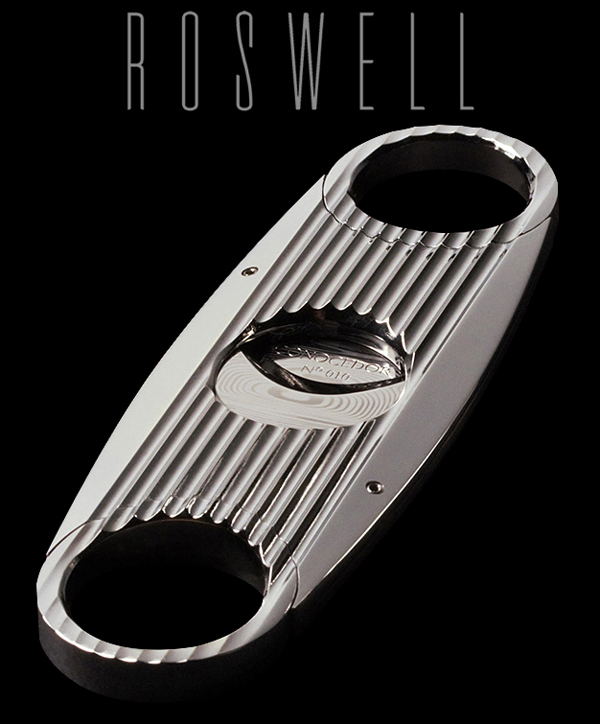 Conocedor's initial mission is to create the sharpest and most refined cigar cutters ever made but the company has widened its product catalog to include other cigar accessories, such as humidors, that feature fine craftsmanship and innovative design.
The cigar cutter lines Octa and Roswell took more than a year to develop and feature various unique qualities such as Damasteel stainless steel blades, mother of pearl inlays, hand engraved logo, CNC machined parts and a unique friction free locking system. The blades are heat treated in temperatures of more than 1,800 degrees Fahrenheit, hand polished, etched in acid to bring out the Damascus pattern and finally sharpened by hand with a unique sharpening method that takes more than one hour per blade. These steps result in the some of the sharpest cigar cutter blades ever made.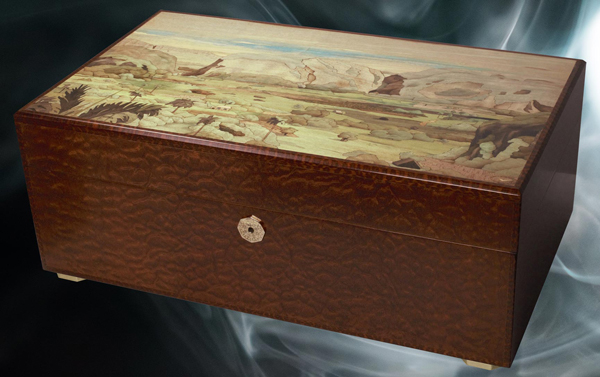 The two desktop humidor lines—Aires Habanos and Vinales—are each one-of-a-kind creations with innovative features, such as marquetry lids, hand engraving, premium quality woods and hardware. Conocedor offers bespoke humidors that are built with the customer's desired features. Made-to-order bespoke humidors can feature marquetry lids based on the customer's preferred picture. Another unique feature these two humidor models feature is elegant hand-engraved escutcheons, reflecting the quality of each humidor. Bespoke humidors can be ordered with custom hand engraving on the escutcheon or a separate brass plate inside the humidor with gift inscription or monogram.