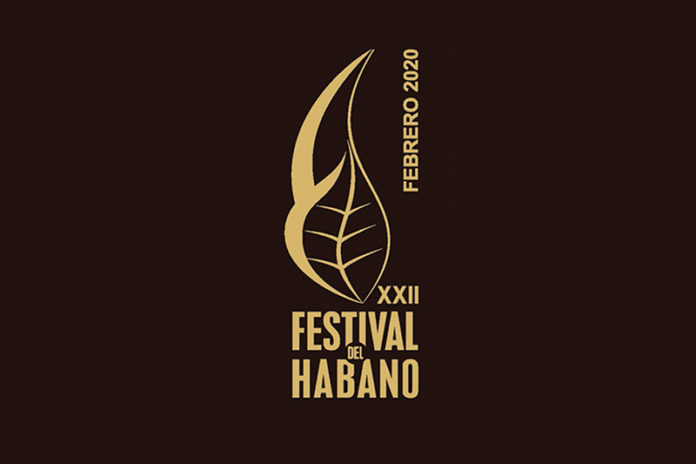 Dates for the 22nd edition of the Festival del Habano have been announced. Habanos S.A. has revealed that Festival del Habano XXII will be held Feb. 24-28, 2020.
Festival del Habano is one of the larger gathering of cigar aficionados and businesses in the world, featuring farm and factory tours in the Partidos region of Cuba along with seminars, a trade show and a gala closing dinner. The festival will play host to the third Habanos World Challenge contest. The cigars that will be featured during the festival have not been revealed yet.
Habanos S.A. has advised anyone interested in additional information about Festival del Habano XXII visit its website in October 2019. For registration and festival information, visit www.habanos.com/en.