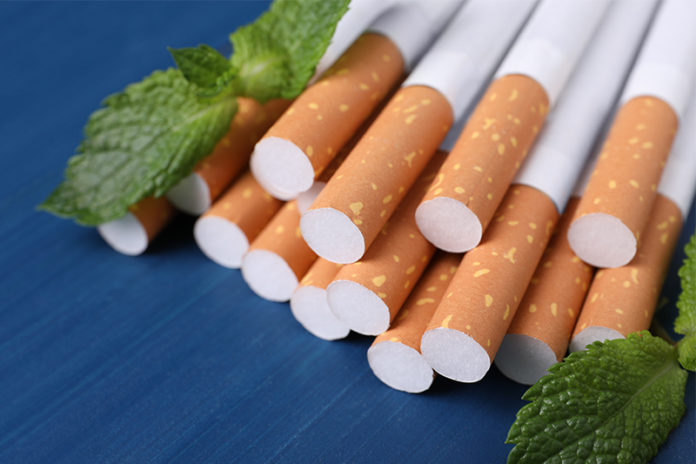 As part of a webinar presented by the National Association of Tobacco Outlets (NATO) on Dec. 2, 2021, it was revealed that the U.S. Food and Drug Administration (FDA) is working toward issuing proposed product standards impacting cigarettes and cigars by April 2022. With these plans, the FDA will set out to ban menthol as a characterizing flavor in cigarettes and it will also ban all characterizing flavors in cigars.
These proposals are aimed at reducing the number of youth using tobacco products and to increase the chances of smoking cessation among current smokers. This decision is based on clear science and evidence that demonstrates the addictiveness and harm that these products present and builds on other important actions that banned other flavored cigarettes in 2009. These measures also "address some profound health disparities when it comes to the use of these types of products by communities of color, low-income populations and the LGBTQ+ population," stated Mitch Zeller, director of the FDA's Center for Tobacco Products (CTP).
"[After the proposed standards are published in April], all interested parties will get to see everything in these proposed product standards and with that, very importantly, the opportunity to comment in response to what we've proposed. And those comments are very carefully considered and are an important part of the assessment that we make after the comments come in," commented Zeller.