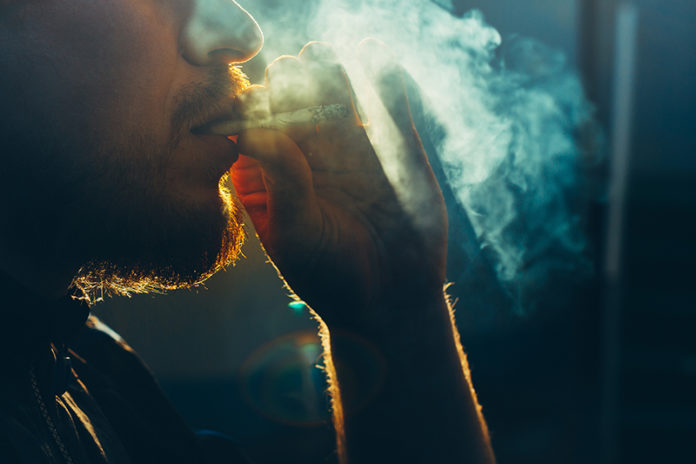 The U.S. Food and Drug Administration (FDA) latest proposal has the potential to dramatically impact and change the U.S. tobacco industry–it wants to completely ban the sale of menthol cigarettes in the U.S. Menthol cigarettes have long drawn ire from anti-tobacco groups, especially with claims that menthol cigarettes were heavily targeted at African-American consumers. This move is the latest FDA measure taken to combat addiction and another strike against flavored tobacco products.
Earlier this year the FDA named nicotine addiction and flavors are two topics of interest and focus for the industry going into 2018 [read more here]. Compared to previous years, the FDA has been far more aggressive in its actions to address what it views as an epidemic–addiction and e-cigarette use among minors. While the agency released a series of Advanced Notices of Proposed Rulemaking (ANPRMs) earlier this year that sought public input on nicotine levels in tobacco products and flavors, it has been making moves to address these issues at a far faster pace than expected, and often in ways that will damage tobacco businesses going forward.
The menthol ban proposal is expected to come next week as the FDA announces a new round of regulations impacting e-cigarettes [read more here]. Even if the proposal is made, it will take several years for ban to take effect as it will have to go through a process. It is expected to be challenged by many of the big tobacco companies, who have already seen sales and use of traditional combustible tobacco products decline over the years. Many local governments have been proposing their own flavor bans and restricting the sale of menthol products but this latest move brings the attack on these products to a national scale. Big tobacco has fought flavor bans locally with mixed results; how effective those efforts will be on a national, federal scale is unclear.